The Bible speaks at length about Satan. Despite this, we can fall into the trap of being too dismissive of his activity and influence. On the other hand, we may give him more credit than he is due. We must have an accurate view of who he is in order to successfully resist him with the authority God gives us.
1. Who he is
Satan is a created being. He was an angel of the highest order (Ezekiel 28:14), made to worship and serve God. However, he lost this position of rank and dignity because of his pride. Satan desired to be God. He rebelled against God as he sought authority and equality with the Almighty (Isaiah 13:13-14). Therefore, God cast Satan out of His glory and presence (Isaiah 14:15).
"How you are fallen from heaven,
O Day Star, son of Dawn!
How you are cut down to the ground,
you who laid the nations low!
You said in your heart,
'I will ascend to heaven;
above the stars of God
I will set my throne on high;
I will sit on the mount of assembly
in the far reaches of the north;
I will ascend above the heights of the clouds;
I will make myself like the Most High.'
But you are brought down to Sheol,
to the far reaches of the pit.

(Isaiah 14:12-15)
2. His character
From Genesis to Revelation, Satan is revealed as:
A slanderer (Genesis 3:2). Out of his mouth comes deceit and lies. This was how he influenced Adam and Eve to distrust the command of God and lure them into desiring to be God just as he did (Genesis 3:4-5; 2 Corinthians 11:3).
The tempter (Matthew 4:3). No one is exempt, not even Jesus while on earth. He is committed to tempting us into the enticements of sin.
An accuser (Revelation 12:10). He speaks dishonestly against us, working to make us doubt our standing before God.
The father of lies (John 8:44), pleased by those who mirror his behaviour and speak falsely as he does.
Murderer and devourer (John 8:44; 1 Peter 5:8). He is roams about, looking to cause real and lasting harm in the world and in our own individual lives. He desires to pull us into his grip and swallow us up, requiring us to be alert and on guard. Knowing his character helps us to know how to fight against him.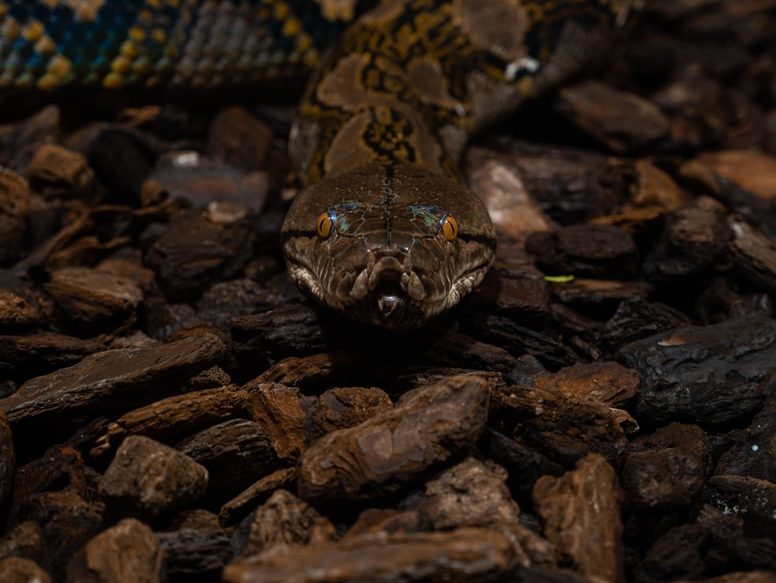 3. His position
Satan does not have ultimate authority, but he rules over the world with pervasive influence which invades every sphere (2 Corinthians 4:4); worldly philosophies, ideologies, institutions and the like. The earth and its inhabitants are subject to his power (1 John 5:19). Every single individual has rebelled against God in their sin (Isaiah 53:6; Romans 3:23; 1 John 1:8; 10). They have turned away from God and are under the rule of Satan (Ephesians 2:2; 2 Timothy 2:26). Good news: it doesn't have to remain that way. All those who repent of their sin and believe in Jesus as their Saviour and Lord are freed from Satan's evil domain and brought into the glorious kingdom of God (Colossians 1:13). As powerful as he is, he has no power over Jesus (John 14:30), or His people.
In their case the god of this world has blinded the minds of the unbelievers, to keep them from seeing the light of the gospel of the glory of Christ, who is the image of God.

2 Corinthians 4:4

4. He is our enemy
Not all sin is caused by Satan and his demons, but a lot of it is. This is because Satan and his demonic host have determined to set themselves in opposition to God and His good work. In the Hebrew Scriptures he is often referred to as "the Satan" – the adversary. Thus, Satan is our enemy. When saved, a Christian automatically enlists into spiritual warfare. This is an ongoing conflict with the devil and the spiritual forces of evil in our world. The battle is intense, but victory is ours when we fight in the Lord's power, equipped with the armour of God (Ephesians 6:13-18).
Finally, be strong in the Lord and in his mighty power. Put on the full armor of God, so that you can take your stand against the devil's schemes. For our struggle is not against flesh and blood, but against the rulers, against the authorities, against the powers of this dark world and against the spiritual forces of evil in the heavenly realms.

Ephesians 6:10-12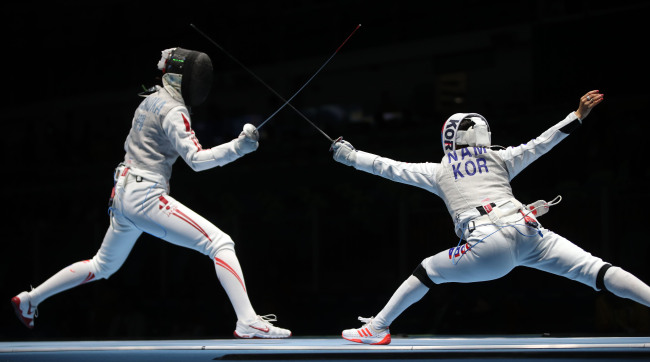 5. Under God's authority
Satan's power should not be underestimated, but it mustn't be overstated. In the prologue of the book of Job, Satan approaches God, seeking to wreak havoc (Job 1:6-7). God gives him access to Job, but is constrained by the limits God imposes (namely, not to take Job's life) (Job 1:8-12). Satan is under God's authority. He is prevented from doing more than God allows. He cannot act outside the Almighty's sovereign will and decree. As Martin Luther put it: "Satan is God's devil".
Satan is exceedingly evil. He is a formidable adversary, but be encouraged: he is ultimately defeated. You have all you need to know and available at your disposal to submit to God and resist the devil and his wicked schemes.