There is a new phenomenon of something known as a "social media preacher". These are people who have not necessarily been ordained, taught or elected by a local church to preach but are doing so anyway through other means. Their pulpits are Instagram and Twitter, sometimes even TikTok and we become their congregation by watching through our screens. Many of us may see this as a harmless way to preach about Christ. A lot of us may have even applauded some of these preachers but what if they are more harmful than useful? Have we considered the potential issues that may arise from this type of preaching? And has social media become the marketplace for confusion about biblical theology?
Consider the potential issues
Once upon a time the only occasion we would hear the gospel preached was on a Sunday, as we sat in a pew listening to a preacher on the pulpit. Occasionally, we may have heard it through people evangelising on the streets or even at a small group during the mid-week. Nevertheless, the teaching we would receive would be from people who had counsel, community, and unity in their understanding of the Word. Together they aimed to share the truth and build others up in the faith, as it should be.
So Christ himself gave the apostles, the prophets, the evangelists, the pastors and teachers, to equip his people for works of service, so that the body of Christ may be built up

Ephesians 4:11-12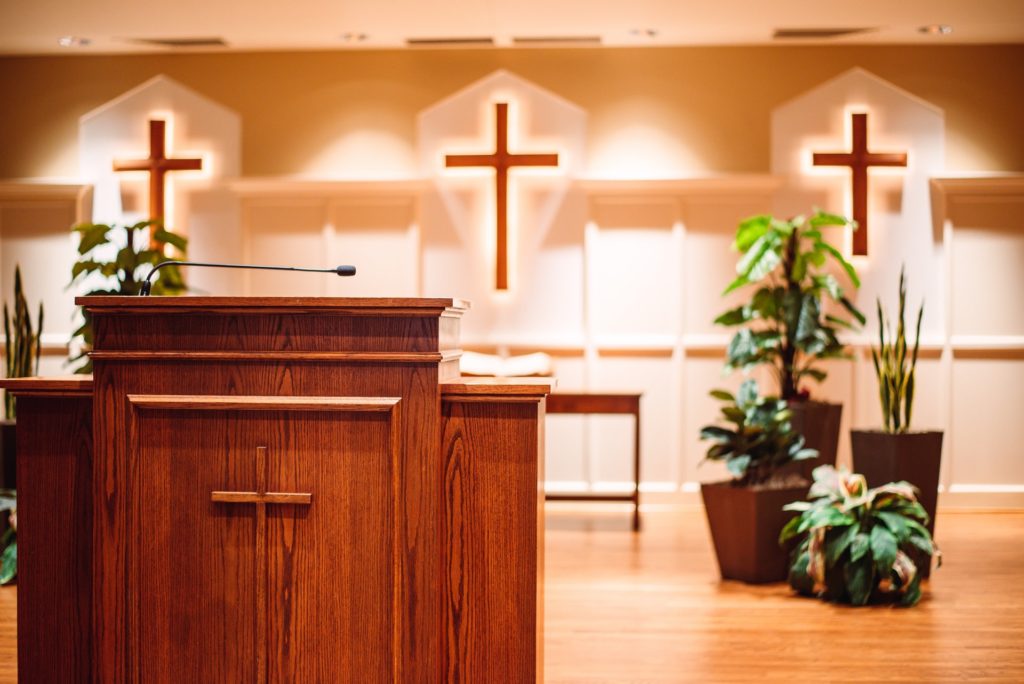 This is not a disqualification or esteem of certain preachers over others but an observation. Now more than ever, we hear multiple variations of the word preached every single day. If you scroll through your Twitter feed, you can find many different people tweeting about Jesus and other related biblical issues. Unfortunately, given that there are people are tweeting and sharing contradicting information with one another, this poses a problem. The new social media preacher can assert authority over what they share without the accountability of leaders, elders, and fellow church members. This can lead to a distorted view of the Word, false teaching and overall, create confusion. Evidently, not all operate in this way but the few that do are worth this warning.
For the time is coming when people will not endure sound teaching, but having itching ears they will accumulate for themselves teachers to suit their own passions, and will turn away from listening to the truth and wander off into myths.

2 Timothy 4:3-4
Is social media the best place?
The fact is, we are all online. We are going to come across this type of content on our social media pages. It can be confusing if we are presented with varying theologies all the time. So, what can we do to reduce the confusion?
Reduce the amount of information we consume – Unfollow- it can be a simple solution but we do not tend to do it as often as we should, especially when we admire the person. However, if our 'favourite' starts tweeting or sharing something that is completely contradictory to the truth, we must take action. This could include muting or completely unfollowing them. For we cannot allow ourselves to be easily influenced.
Then we will no longer be infants, tossed back and forth by the waves, and blown here and there by every wind of teaching and by the cunning and craftiness of people in their deceitful scheming

Ephesians 4:14
There will be false teachers, but not everyone who says something incorrect is a false teacher. We must be discerning. Sometimes additional guidance is needed. If we are able to correct them, I would encourage that too. But we cannot know if teaching is false and correct anyone if we do not know the truth ourselves.
Check the Word – we hear a lot about the Berean Christians (Acts 17:10-15) and we are told to be like them but what does that mean? It is to go back, check what we have heard. We can do this by double-checking the scriptures (even in articles like this one) to ensure they are the truth. Thankfully, we have been equipped with the Word and the Holy Spirit. In addition to trusting the Holy Spirit, it is important to have wise counsel. For example, talking to mentors, pastors and trusted Christian confidants about the new information. Sometimes fleshing out our questions and doubts can help us to gain a better understanding.
Now these Jews were more noble than those in Thessalonica; they received the word with all eagerness, examining the Scriptures daily to see if these things were so

Acts 17:11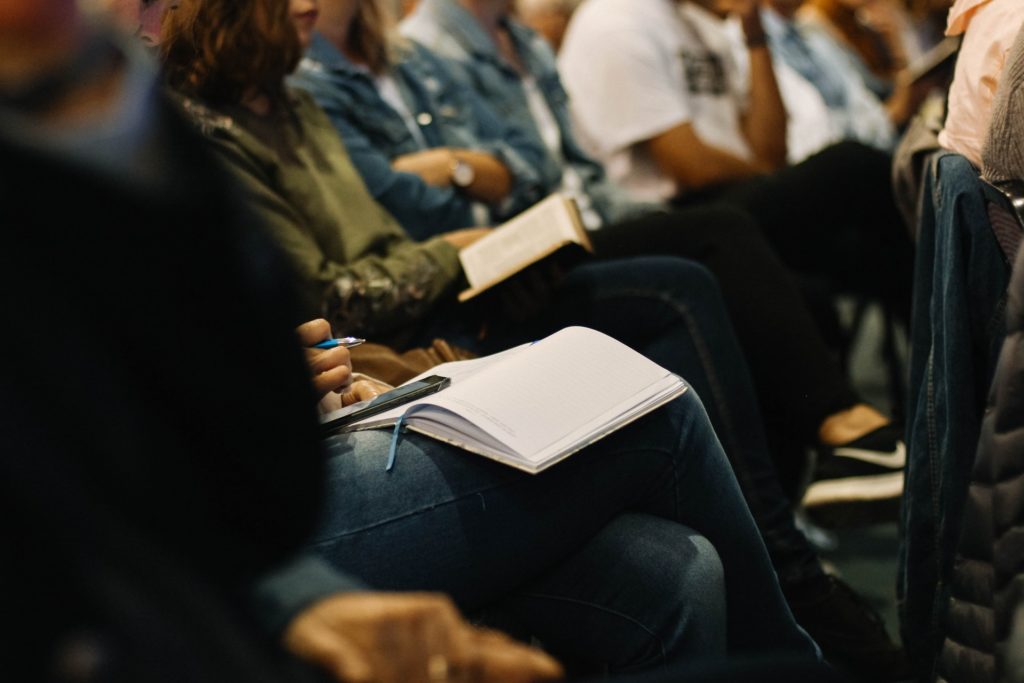 Ultimately, we will often be presented with new information. We must learn how to filter through to the truth without being swayed every way. Sadly, it seems social media is becoming more saturated with this type of "influencer", not less. It might be time to stop engaging with the content completely. Either way, let us be diligent in our pursuit of knowledge and never forget the unchanging gospel of Jesus Christ.