In an age of libertinism, there is a culture that persuades the masses that we are free to do as we please, as long as it makes us happy. This poses the question; as Christians are we free to do anything as long as it's not a sin?
We are therefore Christ's ambassadors, as though God were making his appeal through us. We implore you on Christ's behalf: Be reconciled to God.

2 Corinthians 5:20
An ambassador's job is to represent the nation. This means that our jobs as Christians is to show God's glory and to advertise Christ in the best possible way. While the role is a privilege and honour, it is also a responsibility.
Part of that responsibility is ensuring that our conduct does not cause others to sin or prevent others from joining the Kingdom. This often involves either going the extra mile, or not doing certain things, even if they are not sinful.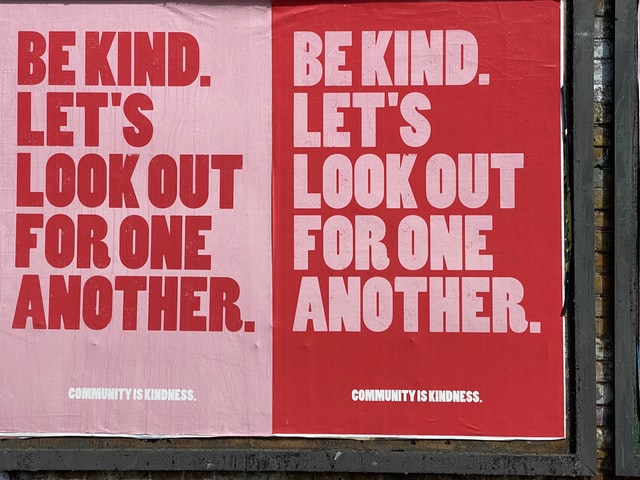 Not all lawful things are beneficial
All things are lawful unto me, but all things are not expedient: all things are lawful for me, but I will not be brought under the power of any.

1 Corinthians 6:12
There are certain things that are not unlawful but can cause damage to the body of Christ. For example in the UK, smoking is lawful but it has the potential to kill. So many people choose not to smoke to protect their health. The Bible does not prohibit drinking alcohol but when we go out and have a drink Christians must be mindful not to create a tempting environment for Christians and non-Christians that still struggle with drunkenness. Also, as ambassadors of Christ, we must present ourselves in a way that shows Christ and protects his people.
Paul in 1 Corinthians 8:13 said;
So if what I eat causes another believer to stumble I will never eat meat again as long as I live for I don't want to cause another believer to stumble

1 Cor 1.18
Regardless of whether something is lawful, we are required by love to make selfless decisions. The Bible asks us to act with wisdom in consideration of the Gospel and souls.
Be wise in the way you act toward outsiders; make the most of every opportunity.

Colossians 4:5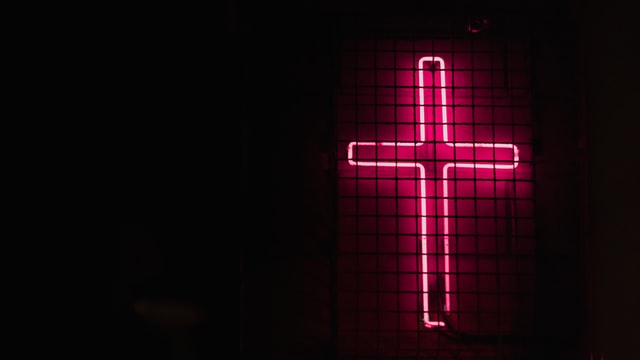 What's the point of it all?
Whether we like it or not, our actions and words can either draw souls to Christ or discourage souls. Even the things that we say, and our character can negatively affect the souls that God cherishes so much.
An alcoholic could see a Christian drink alcohol which isn't expressly called a sin in the Bible, and use it as justification for his/her continued alcoholism. Someone struggling with lust could be in a conversation with a married couple who is talking expressly about sex and it could negatively affect their battle with lust. None of the two actions are deemed sinful by the Bible, but the repercussions are negative.
It is imperative that we consider God and others when doing or saying things. You must consider if what you're doing or are about to do can negatively impact your ability to win a soul to Christ. Or if it could inadvertently pull a saved soul into sin.
It may not sound fair, but it's the responsibility we carry for the privilege of being God's ambassadors. While we must be considerate, there are some things that are unavoidable.
How do we know when it's not beneficial if it's lawful?
Feed on the Word: There is nothing happening now that the Bible doesn't have a solution for or a lesson on. Whatever the Holy Spirit encourages you to do will be in line with the Word, because God is not fickle and He doesn't change.
Walk by the Holy Spirit: The Holy Spirit is our guide and our teacher. As we apply the Word in our hearts; the Holy Spirit, He will lead you and teach you. He will let you know when what you're doing has a negative impact on the Kingdom.
Ask God for wisdom: God gives wisdom freely and His wisdom will allow you to decipher when and what you should or shouldn't do.
Being an ambassador of Christ is a privilege, but it is also a responsibility that we have to guard jealously.