Maybe you're single, increasingly lonely, and nothing would make you happier than receiving that message from a special someone. Maybe you're engaged and that wedding date just keeps being moved further and further down the year. Maybe you're in a job you absolutely loathe and the job hunt is proving fruitless. Maybe you're stuck in student halls, growing more irritable by the day because this is not what you envisioned for your first year of university. Maybe you're sick of this pandemic. Maybe you're sick and tired of being sick and tired.
In all of these maybe's, there is one common feeling- frustration. It's not necessarily a bad emotion, but if left unchecked, it's confusing, consuming, and constricting. It is an emotion that breeds a multitude of negative thoughts and feelings. Some of the worst being doubt and discontentment.
Did God Really Say?
Doubt is defined as a hesitation to believe. It is a deadly deterrent to our awareness of God- and one of the strongest weapons in Satan's arsenal. He uses it unsparingly and seeks every opportunity to plant it- take a look at what happened in Eden (Gen 3). When planted, you start asking yourself, "Did God really say, "I am with thee"? Did He really mean it when He said, "I can do far more abundantly than what you can ask or think?" Was He just phased out when He said, "Cast all your cares onto me for I care for you?" 
Doubt weakens us to extend our hand to our only lifeline. It creates iron-clad walls for us to not see Jesus and brings about some unknown bout of amnesia to the promises of God. It endorses the fear of the unknown when we could trust in the Creator of all knowledge. Doubt says, "God is not here".
However, God is never absent, in fact, HE is the "I AM" (Exodus 3:14).  He is so near to the point where David, in an attempt to capture the depths of this closeness, says, "Even if I make my bed in hell, You are there" (Psalm 139:8). His existence itself is all-encompassing and self-sufficient. Apostle Paul asserts that all things, including us: come from, belong to, were made by, and exist through God alone (1 Corinthians 8:6). Some of us, like Thomas, want to see or feel physical results before we are willing to accept that His presence is more valuable than the answers we want to our questions.
You May Try To Run
Frustration breeds discontentment. We may run from God and seek other means to make us feel better or to forget about it. Weed, masturbation, pornography, alcohol, sleep, or a shameless binge of Friends on Netflix whilst scoffing down a tub or two of Ben and Jerry's never hits the spot. We may even resort to live in Fantasy Land, where we relive past glories and loves.
All these means of escapism are short-lived. The pleasures they offer have a 100% dissatisfaction guarantee. They strip us of our joys and leave us naked and ashamed. It's His grace that the emptiness we oft feel points to our need for Him and prayer is the instant vehicle that will transport all our sighs and groans right to His ears. Prayer is the applicator in which He rubs in a soothing balm on our frazzled, inflamed hearts.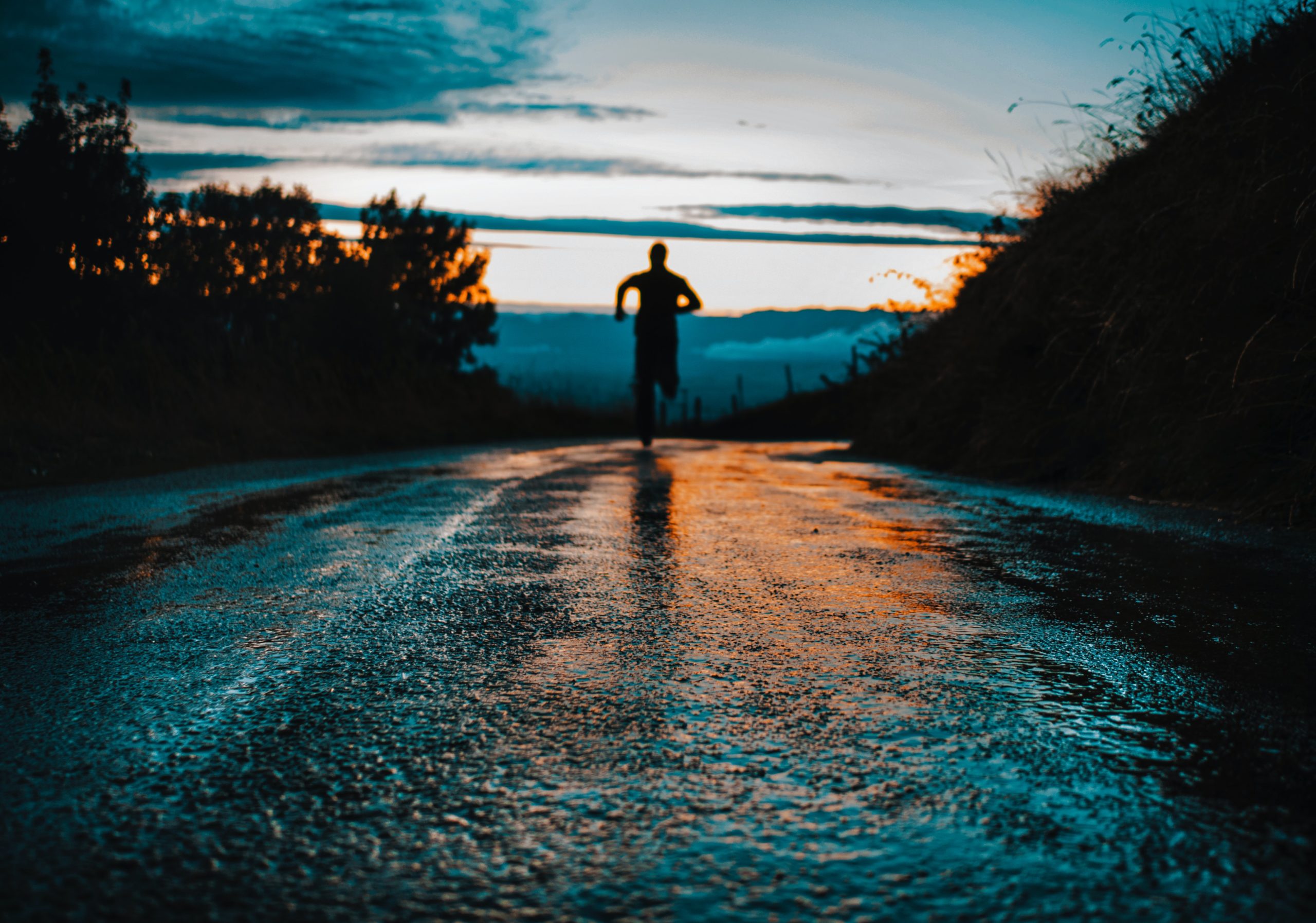 The return of the prodigal son (Luke 15:17-24) is an embodiment of how we look when we come to Him in prayer. It is His grace that He waits on us, to come crawling to Him, when all has failed, to confess our brokenness, casting all our cares and anxieties on Him. It is His grace that He sees us from a mile off, runs towards us, receives us, forgives us with the readiness of a loving father, embraces us with such warmth it breaks down the walls of shame, and clothes us with robes of His love and favour. As Isaiah puts it, "His understanding is unsearchable" (Isaiah 40:28). 
Let us then approach God's throne of grace with confidence, so that we may receive mercy and find grace to help us in our time of need.

Hebrews 4:16
You caused me to experience
many troubles and misfortunes,
but you will revive me again.
You will bring me up again,
even from the depths of the earth.

Psalm 71:20
Again I say, Rejoice
In the midst of our being frustrated on being held up at Stagnancy Station, God is still good to us. Rather than lay up in our one-man pity parties and bop to DJ WoEISMe's latest set, we must recognise that our hearts are a gardening site – with God doing the work, anticipating the unveiling of His masterpiece that is producing all sorts of healthy fruit- namely patience, love, joy, faithfulness…etc (Galatians 5:22). These seasons that we experience are not for nothing. Once we submit to God's purpose, only then will we realise the benefits of the work He's doing and echo the same sentiments as David, "Who am I that you're mindful of me!?" (Psalm 8:4).
I have learned to be content whatever the circumstances. I know what it is to be in need, and I know what it is to have plenty. I have learned the secret of being content in any and every situation, whether well fed or hungry, whether living in plenty or in want. I can do all things through Him who gives me strength.

Philippians 4:11-13
Paul's words here are not in vain. This was a man with every opportunity to scream and revel in frustration. However, he regarded all the trials he faced with pure joy because he knew the prize that awaited him in eternity was much greater than any shipwreck, beating, snake bite or imprisonment he could face on this earth. He had a great awareness of the transcendental nature of Jesus' life, death and resurrection and what it meant for Him as a believer. He knew that in this life happiness was not promised. He knew the earthly life of a Christian was one of serious difficulty, one not left unmarked by frustrating seasons. But above that he chose to dwell on and set his thoughts on all that is true, noble, right, pure, lovely, admirable, excellent, and praiseworthy— God's promises (Phillipians 4:8).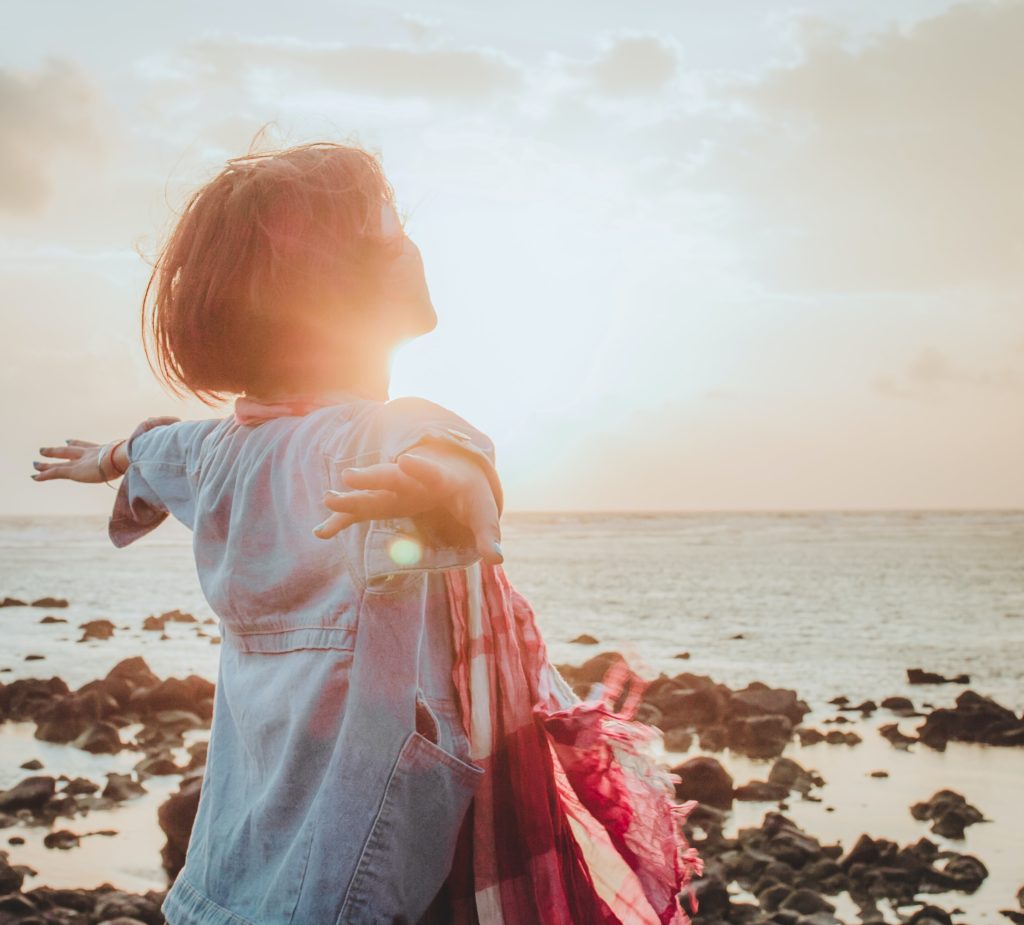 Be Still and Wait
With God, all things are possible to those who believe. God is the one who gives us the saving faith that we possess and HE is the one that is able to supply the faith that helps us hold on. We can freely cry out, " Lord I believe but help my unbelief!" like the helpless, doubtful father in Mark 9. Pray for strength to wait on Him- as the Scriptures say, "He acts on behalf of those who wait on Him" (Isaiah 64:4). However, He acts according to His will, not ours. Therefore, we must be still and know that He is God who is all-wise and all-knowing, receiving all that He brings with thanksgiving and trust.
Preach the Gospel
Above all, preach the Gospel to your heart. The Gospel opens our minds to eternity, forgetting the fleeting interests of this vaporous life. The High King of heaven, who did not spare His Son, but sacrificed Him on the Cross for the sins of prodigals like us, in order for us to spend eternity with Him should speak volumes of His dedication to us. If He managed to do this, how will He not sustain us? How will He not keep His promises? How will He not give us all things when He has given us Himself? (Romans 8:32).