As a young Christian, it is understandable for there to be difficulty in our walk with Christ. This is one reason why maturity is important. As a child it can be easy to be swayed by careers, marriage, friends and so much more. As young Christians, how can we can we make the most of life whilst keeping our eyes focused on Christ?
Success doesn't equal evil
As Christians, it is important for us to understand that success in this world does not equal evil. Yes it is true God wants us to live and have eternal life in the world to come. However, He doesn't speak ill about success. What He does speak ill about however, is the misuse of the success He has gifted us. King David, the man after God's heart was a successful man, as was King Solomon – and yet they were still counted as people of God. God graced Job with double of everything that was taken away from him (Job 42:10), is this not an example of earthly success?
To have a goal set for our future doesn't mean that we will or should love God any less. If He is at the centre, first and last in our hearts, all that we do will be for Him.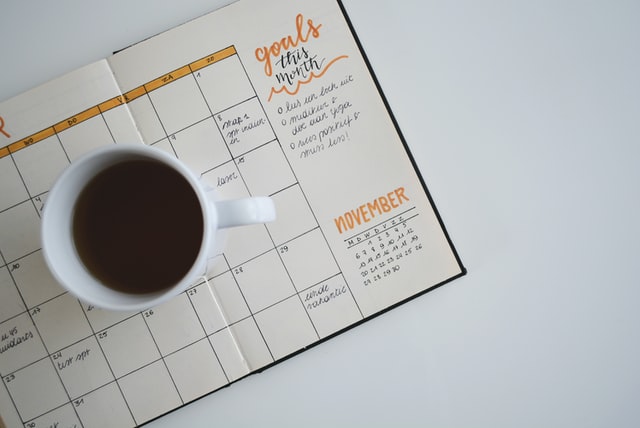 Refocus your eyes
Set your minds on things above, not on earthly things.

Colossians 3:2
To be practical in your walk with Christ is also of importance. This doesn't just mean making time tables for when you will read your Word, or scheduling times to pray – our works can only get us so far. Instead we should reframe our focus. We need to realise we need God to live not just to become successful; setting our minds on the things above and not the things of this Earth (Col 3:2). This doesn't mean you should forget the future ahead of you, but rather that you should not allow them to become the joy of your life. Regardless of career, marriage, life itself – your joy should always reside in God. This is because joy is not found in the things of the world, but in the Living Word Himself. At the end of the day, it is okay not to have everything because our life is in Christ, and He is everything.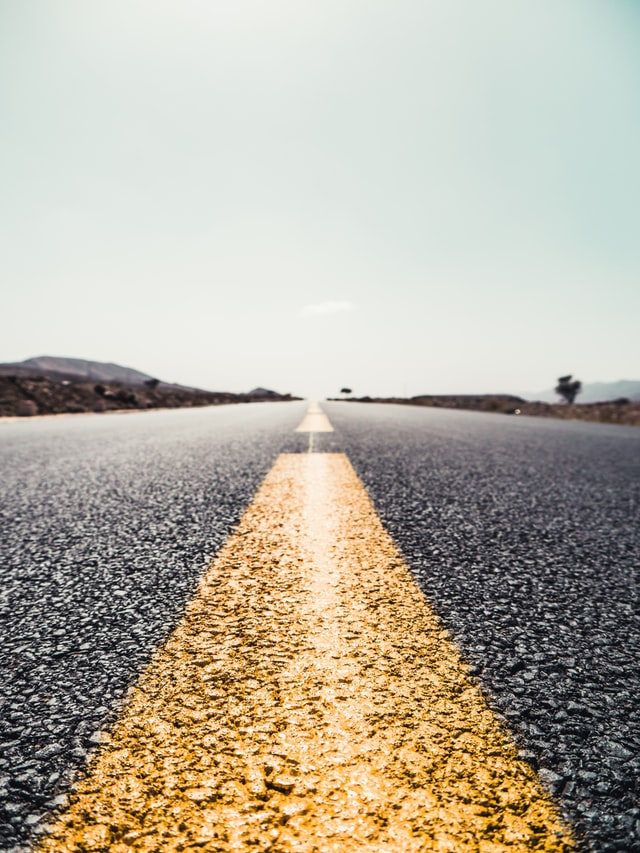 Trust in the Lord
Trust in the Lord with all your heart and lean not on your own understanding; in all your ways submit to him, and he will make your paths straight.

Proverbs 3:5-6
The taunts of life will come and go, it's a never-ending cycle. The aim of life however should not be on things which will fade away (i.e. our career, success, our romantic relationships or money). The aim is to set our eyes on Christ, to lean on Him in everything and to trust Him wholeheartedly. As we do this, He promised to make our paths straight, to make us secure in the purpose He has given to us. The God who is capable of making the heavens and earth in 6 days is more than capable of making our lives honourable before Him. This is not to say that we should be complacent, rather it should be a reminder that in our past, present and future; our successes and failures are guided by the One in whom we can find our ultimate joy.