Why does it seem that the moment I say I am a Christian, I begin to feel all eyes on me? What is the difference between being me and being a Christian? The answer is Christ. There is something about the name of Jesus that causes people to sit up and pay attention. They want to see if our attitudes and actions match what we profess. We, as Christians, must understand this as an important part of preaching the gospel. Being a Christian is more than a nice title to add on our bios. It is saying, the life we are living is no longer ours, it is a life that is lived by faith in Christ, the Son of God, who made the ultimate sacrifice and gave Himself for us (Galatians 2:20). We are saying how we live our life demonstrates the gospel of Christ, it has eternal impacts.
A Transformed Life
When we accept the saving grace of our Lord, we are changed into a new way of thinking. We begin working out salvation with 'fear and trembling' (Philippians 2:12), understanding what it means to be a follower of Christ. Salvation is not the end of the journey as a Christian, it is the beginning. Transformed by the power of Christ, we begin to live out our belief. Our old life is gone, and we are born into a new life (Colossians 3:3). The way we lived before our salvation fades away to reveal a new way of living. As new creations, we are to do things differently, to think differently, to be different. We are not the poster boys and girls for perfect Christians, but we are called to be ambassadors for Christ. Ambassadors display actions and characteristics in line with what they represent.
You were taught, with regard to your former way of life, to put off your old self, which is being corrupted by its deceitful desires; to be made new in the attitude of your minds; and to put on the new self, created to be like God in true righteousness and holiness.

Ephesians 4:22-24
My Actions Matter
We are to lead lives that demonstrate the person of Christ, to show Jesus to the world. "You are the light of the world. A city set on a hill cannot be hidden… so let your light shine before others so that they may see your good works and give glory to your Father in heaven" (Matthew 5:14, 16).
Our lives should be a light leading to Jesus. To be a light can simply be not telling a lie to your parents or friends (Colossians 3:9), being kind to your co-workers, especially when their backs are turned (Colossians 3:8). It means choosing to forgive when others would choose revenge, not being ruled by anger but having a heart of compassion and most of all, choosing love, in a world that can be full of hate. It is turning the other cheek when others may throw a fist.
It is not conforming but rather submitting your heart and minds in obedience to God and His Word so that you may be transformed into a new way of thinking that aligns with God's will (Romans 12:2), in order to be "renewed in knowledge according to the image of our Creator" (Col 3:10).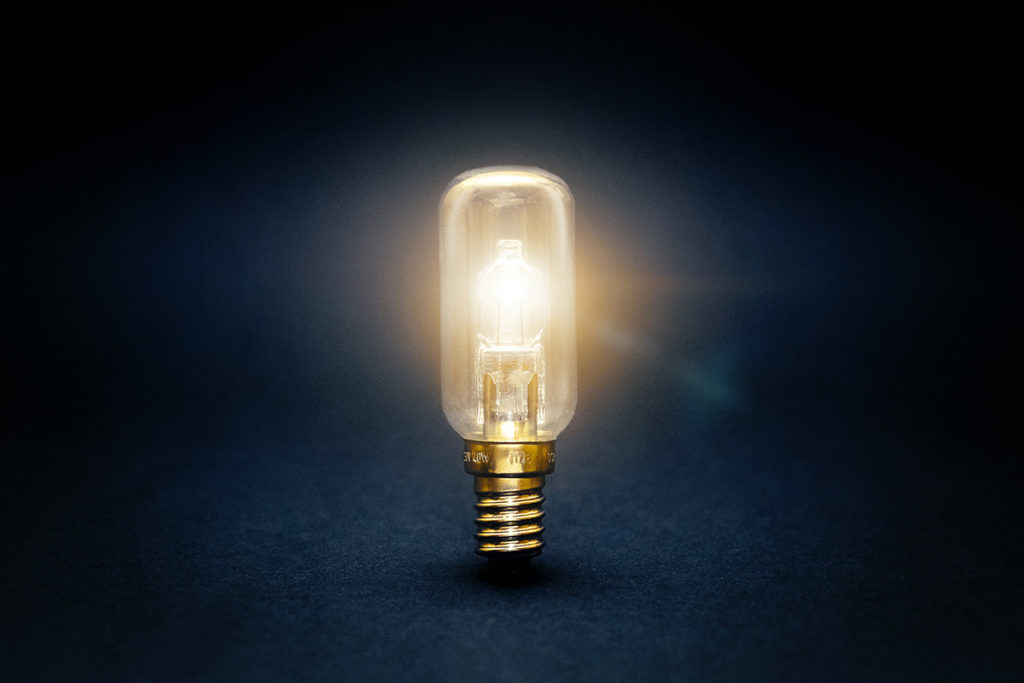 How Did Jesus Do It?
As Christians, we are called to love our neighbours as we love ourselves (Matthew 22:38). Jesus Christ embodied that to perfection, He is love. Love is patient and kind; love does not envy or boast; it is not arrogant or rude. It does not insist on its own way; it is not irritable or resentful; it does not rejoice at wrongdoing, but rejoices with the truth. (1 Corinthians 13:4-7).
Jesus was patient when teaching His disciples, taking time to explain the scriptures until they understood. He was kind when people followed Him around asking of his time even when He was busy. Jesus was never envious of the Pharisees or boastful about the crowds who came to listen to Him. Jesus could have been arrogant about the power He had, He is the Son of God after all, but He never used that against anyone or to elevate Himself (Phil 2:6). He was not rude even when people shouted insults and spat at him. Instead, he looked at them with compassion and forgiveness. Jesus never demanded His own way; He was doing the Father's will. He went to the cross because that was what God had purposed for Him to face (Gen 3:15). When He cried out in the Garden of Gethsemane, He was not resentful when the plan did not change, He continued on the path set for Him, to Calvary (Matt 26:39). And even as perfect as He was, He never rejoiced in iniquity, instead, He rejoiced in the knowledge that He was on that very Cross to die for those who hated Him, including us. He bore the sins of mankind and took the wrath of God on our behalf so that we could be redeemed from the judgement of sin and be reconciled to God (Rom 5:8). Jesus never failed in His display of love towards us. Therefore, let us display this love to others, living to the standard of Jesus.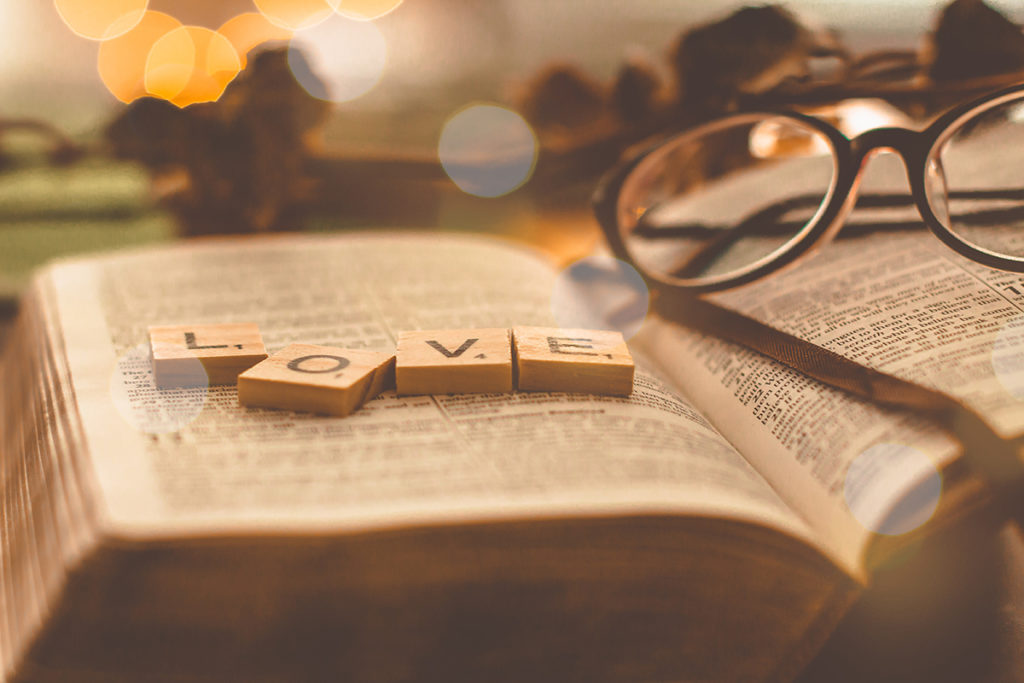 Love Like Jesus, Live Like Jesus
The Christian Life can be explained only in terms of Jesus Christ, and if your life as a Christian can still be explained in terms of you – your personality, your willpower, your gift, your talent, your sacrifice, or "you" anything – then although you may have the Christian life, you are not yet living it.

Ian Thomas
The standard of Jesus is different. It is contradictory to the world because Jesus was not of this world. He calls us out of this world too, to not be conformed – but to "put on the new self, created to be like God in true righteousness and holiness" (Eph. 4:24). We are to be holy as He is holy, which means to strive to love as He loved, give as He gave and share as He shared. Only grace and the Holy Spirit can truly help us reach this standard. We will never fully be like Jesus until the day He returns, however, whilst still living on this earth, we are to be the best examples of Jesus. So, whenever you introduce yourself as a Christian, see it as an opportunity to show Christ, making His name known and not your own. We must remember whose name has the power to save.