Christianity is not for the lone wolf. To willingly embark on an isolated walk with Christ robs oneself of a joyful and energised pursuit of God. We must be rubbing shoulders with fellow believers if we are to serve God most effectively whilst enjoying the process. There is no better way to do so than following the example of a number of more mature and wiser people in the faith. Their footsteps should ultimately lead us to the greatest example to ever walk the earth: Jesus Christ.
What is a Disciple?
The Greek word we translate as 'disciples' (Mathetes) means 'learner'. To be a disciple of Jesus means to be an attentive observer of Jesus, closely following His example and implementing it in our own lives. This is living in full submission to the Father and taking pleasure in fulfilling His will (John 4:34). It is to love others as He loved His disciples: by serving them (John 13:34-35 and 15:13). It is to walk in accordance to the scriptures by abiding in His word.
So Jesus said to the Jews who had believed him, "If you abide in my word, you are truly my disciples, and you will know the truth, and the truth will set you free."

John 8:31-32.
Of course, we mustn't reduce Jesus to a mere moral example. He is Lord, Saviour, and the Light of the World (John 8:12) who cures the spiritual blindness of the unsaved (2 Corinthians 4:4).
Jesus' model of discipleship was to walk alongside His followers and 'do life' with them. He spent three years side by side with 12 people from all walks of life, and all devoted to following Him wholeheartedly – minus one.
This consisted of patiently loving those He discipled. Rebuking and chastening them where necessary (Matthew 8:23-27 is one of several examples). He also praised them where deserved with Matthew 16:13-20 perhaps being the most powerful demonstration given to us in scripture. As He did so, He sharpened their faith, helping them to mature and become equipped to serve others.
What Am I To Look for in a Spiritual Mentor?
The answer is straightforward: Jesus. Disciplers must emulate Christ. They are to be people whose lives diffuse Christ-like attributes. The fruits of the Spirit are borne out of their lives and they produce good works that glorify God, testifying to the faith they profess to have (James 2:14). As you follow them you are following Christ.
Paul encouraged both the Corinthian and Philippian churches to do so:
 Follow my example, as I follow the example of Christ.

1 Corinthians 11:1

Join together in following my example, brothers and sisters, and just as you have us as a model, keep your eyes on those who live as we do.

Philippians 3:17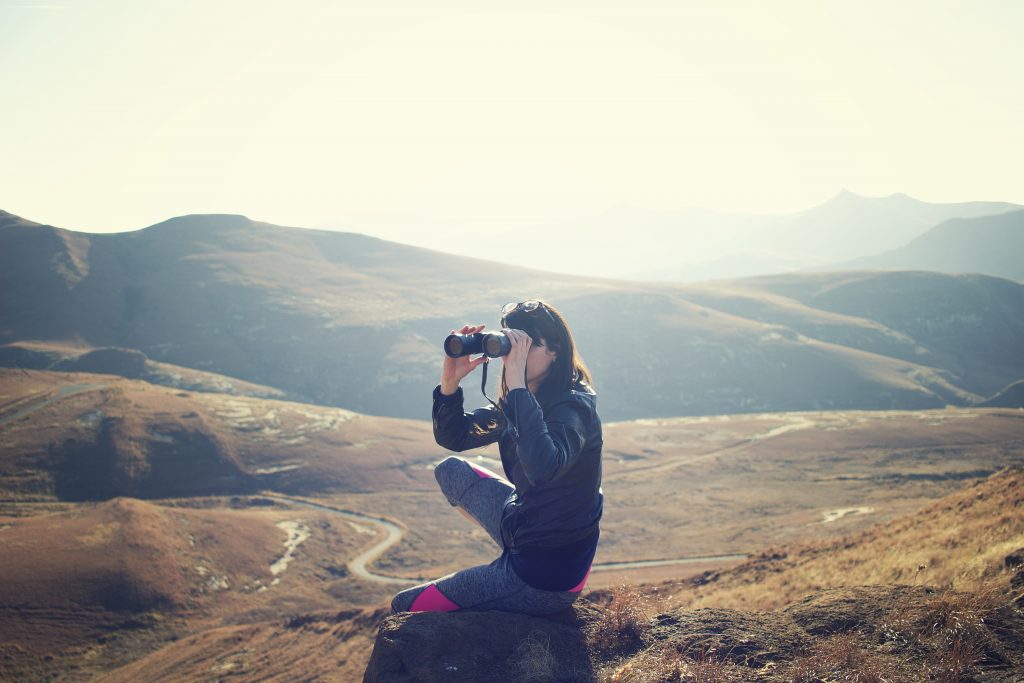 Where Should I Look?
The natural place to start would be your local church. The church is the body of Christ, made up of God's people who are all pursuing Jesus, with the enablement of the Holy Spirit and the help of one another in preparation for His second coming. This is why it is extremely vital to be plugged into a life-giving body of believers so that we may be spurred onto good works and love for one another, maturing in the faith, and all together glorifying God.
And let us consider how to stir up one another to love and good works, not neglecting to meet together, as is the habit of some, but encouraging one another, and all the more as you see the Day drawing near.

Hebrews 10:24-25
Perhaps you may not have a local church you call your home. Small groups such as Bible studies or home groups still provide great opportunities for you to seek out others to disciple you. At the very minimum, we all have friends or family members whom we can reach out to help sharpen us as we desire to mature in our faith.

Following Godly Examples With Wisdom
Human beings are fallible. We all have our own shortcomings and areas in our lives where God must work on our character. Therefore, we must be discerning, extracting that which is good, and disposing of the residue in those we follow. It must then follow that we must exercise wisdom and look for multiple mentors in order to make up for the deficiencies of another.
As iron sharpens iron,
    so one person sharpens another.

PROVERBS 27:17
Discipling Others
We mustn't be selfish. All that we learn and receive is not just for ourselves. As we are being poured into, we must also deposit into the lives of others. We are called not only to be discipled but to also disciple others. Your life must be a conduit through which those who walk with you grow in grace and knowledge of the Lord Jesus Christ (2 Peter 3:18).
Our experience as disciples should fill up a reservoir of waters from which we then pour into others so that they may also raise up others to diligently follow and serve God. Discipleship done right should be a perpetual process: you receive, you give, and those you give to repeat the process. This is how Jesus approached it. His three years of discipleship equipped his students to fulfill the great commission in which new disciples were then birthed as the early church was established.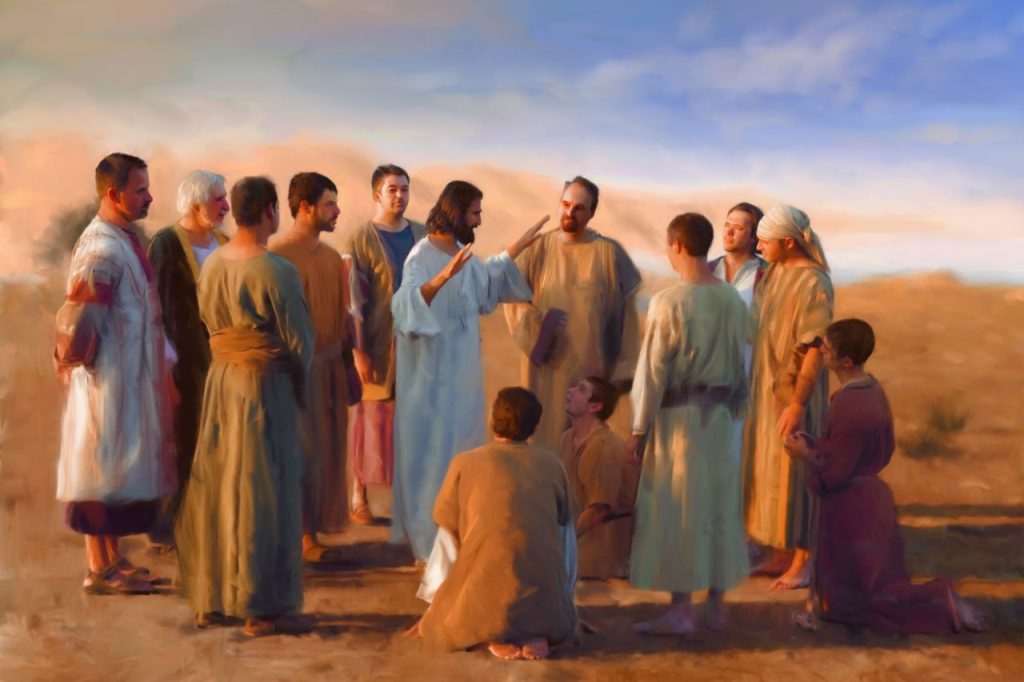 Closing Thoughts
God in His great providence has strategically placed you in the very community you are in. He has people whom we may disciple or be discipled by to help the sanctification of His people. With this in mind, I pose this question to you: Who are Pauls and Timothys in your life?