"You are the light of the world. A city set on a hill cannot be hidden; nor does anyone light a lamp and put it under a basket, but on the lampstand, and it gives light to all who are in the house."

Matthew 5:15-16
In Acts 2, we read about the early church; the fellowship of believers as they prayed, broke bread and catered to one another's needs, as the believers did this the Lord added to their numbers daily. The church otherwise known as the ecclesia (a called-out assembly of people) was formed to be Christ-centred and Holy-Spirit led. Every now and again, we should take time to reflect and ask ourselves; are we are being useful in our wider community, are we becoming Christians who are growing inward or outward towards the world?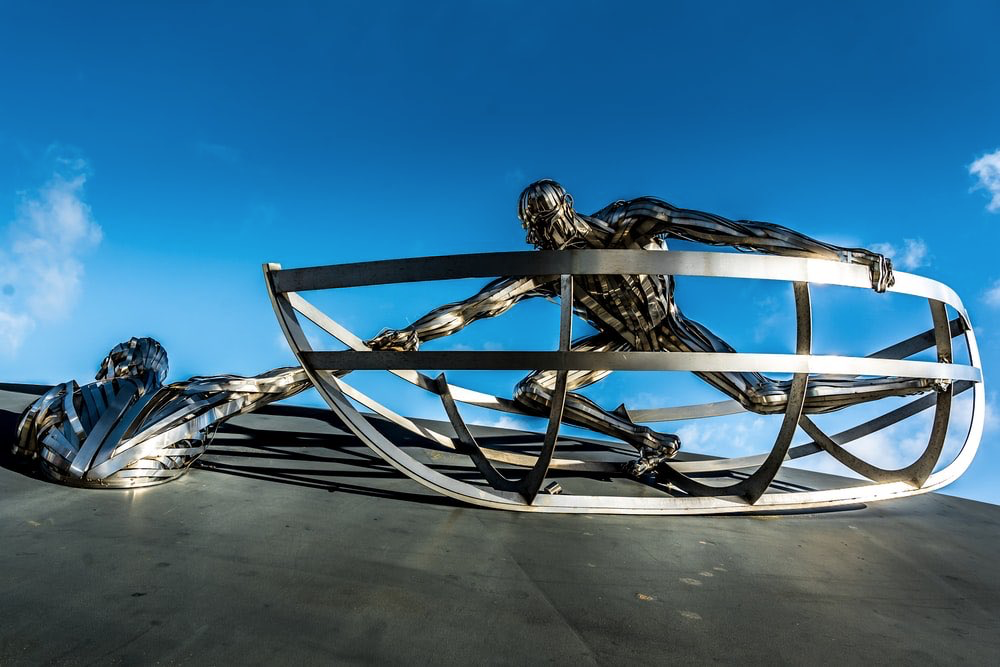 How can we be salt and light where we are?
As individuals it is easy to settle with being shrouded with our own concerns and communities and can sometimes forget to look outwardly at how we could be there for others. So, do we now neglect ourselves to serve others for the sake of the Kingdom? No. Not exactly. You may have heard the phrase "you can't pour from an empty cup" …well we also know it is the Lord who refreshes us to refresh others. The beautiful thing about Christian Agape love is that it involves self-sacrifice and seeks the best interest of the other person, it is the Holy Spirit who helps us to do this because due to our sinful nature we are naturally selfish and self-serving. Yet in 1 Corinthians 12:27, we are reminded that we are the body of Christ meaning we are all connected, therefore we share in struggles and victories; joy and weeping, we are united.
So individually, what can you do differently going forward?
You could say a prayer for someone before bed or better yet call them
You could carry out an act of service, for example offer to babysit for a single mum/dad at church
Even sharing a word of encouragement to a student going through a testing time at school
Individual actions of love and concern can make a drastic difference to the culture of the church, and make us useful Christians reaching outwards towards the world.
Collectively as a church – who do we draw towards us?
Now as a church, we are Christ's representatives on earth. We are the city on the hill, the light in the darkness, here to draw people towards Christ who is the way, the truth, and the life. Collectively, as a church, are we more concerned with people who look/think/behave like us, or do we look outwardly… trying to draw people who are different to us? In Luke 5:32, Jesus says, "I have not come to call the righteous, but sinners to repentance," He was not trying to draw people with perfect and polished lives instead He drew the spiritually unclean, socially ostracised and sick people.
I know from personal experience that when you grow up in church especially, it can be easy to become comfortable in that environment, but we are called to go out into the world and make disciples of men. Now taking it one step further, would you say it is easy to show love and serve people who appreciate it? Who respond in love? The natural answer is yes but Christ showed love to people who despised and judged him, He never allowed other people's perception of Him to affect His mission on earth and we are called to do the same. More now than before, churches are expanding their reach to different communities such as the homeless, prostitutes, prisoners and LGBTQ groups that for so long have been marginalised and distanced from the church. Whilst stepping out of your comfort zone and growing outwardly is not always easy, it certainly is rewarding and an act of obedience. We are not called to do what is easy, we are called to do what is right in God's eyes.
"For there is no difference between Jew and Gentile—the same Lord is Lord of all and richly blesses all who call on him, for, "Everyone who calls on the name of the Lord will be saved." How, then, can they call on the one they have not believed in? And how can they believe in the one of whom they have not heard? And how can they hear without someone preaching to them? And how can anyone preach unless they are sent? As it is written: "How beautiful are the feet of those who bring good news!"

Romans 10:12-15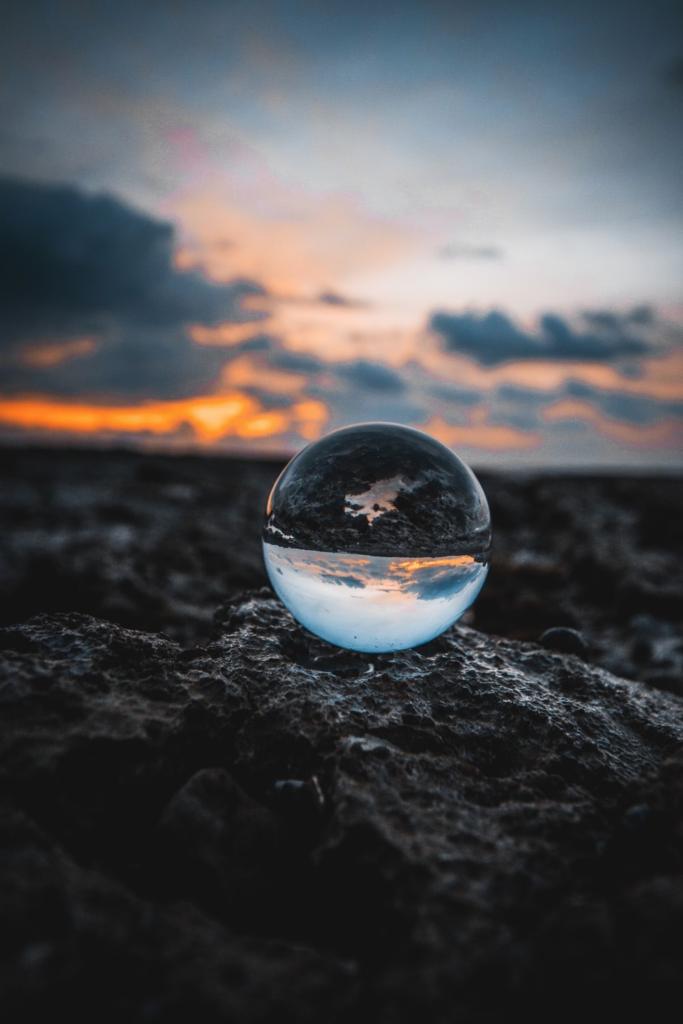 Jesus Christ, whilst He was on earth, had an attractive spirit that drew people from all backgrounds/social classes towards him. In Luke 6:19 when Jesus was preaching it mentions "and the people all tried to touch him, because power was coming from him and healing them all." As Christians, we must remind ourselves that we carry the Holy Spirit and as part of the Great Commission we are called to share the Good News of the Gospel to everyone with no filter or discrimination.