Phrases like "Work hard, play hard", "Everyday I'm hustling" or "I'll sleep when I'm dead," whilst often said light heartedly can actually cause us to develop an unhealthy work-life balance. If this is not addressed early it can lead to a state called "burnout", which is exhaustion of physical or emotional strength or motivation usually as a result of prolonged stress or frustration. So, what do we do when we come to the end of ourselves and find that we are running on empty?
What causes it?
I'll start off by saying it is normal to experience stress and burnout occasionally but as we mature, it is so important to know the sources of drainage in your life and what could be eliminated to help the situation. Imagine you were in a boat and it started leaking, you would want to quickly find out the source of the leak and plug it, to prevent the boat from sinking! You are the boat. Ensure you don't have too many things in your life draining your emotional, spiritual or physical energy otherwise you will sink.
As a student there are so many things on your mind from deadlines for assignments, to exam preparation, to job applications, the list is endless. With such a long to do list, it can instil worry and fear in the heart. It is so easy to become overwhelmed and stressed when you try to tackle your workload or circumstance in your own strength and wisdom. However, you don't have to; God is on standby, waiting patiently to be turned to. Waiting to be acknowledged in your life. He is amid the chaos, just like Jesus was in the boat during the storm, He is with you. Peace is in Christ, and He has made Himself available to you whenever you call on His name.
Come to me, all you who are weary and burdened, and I will give you rest

Matthew 11:28-30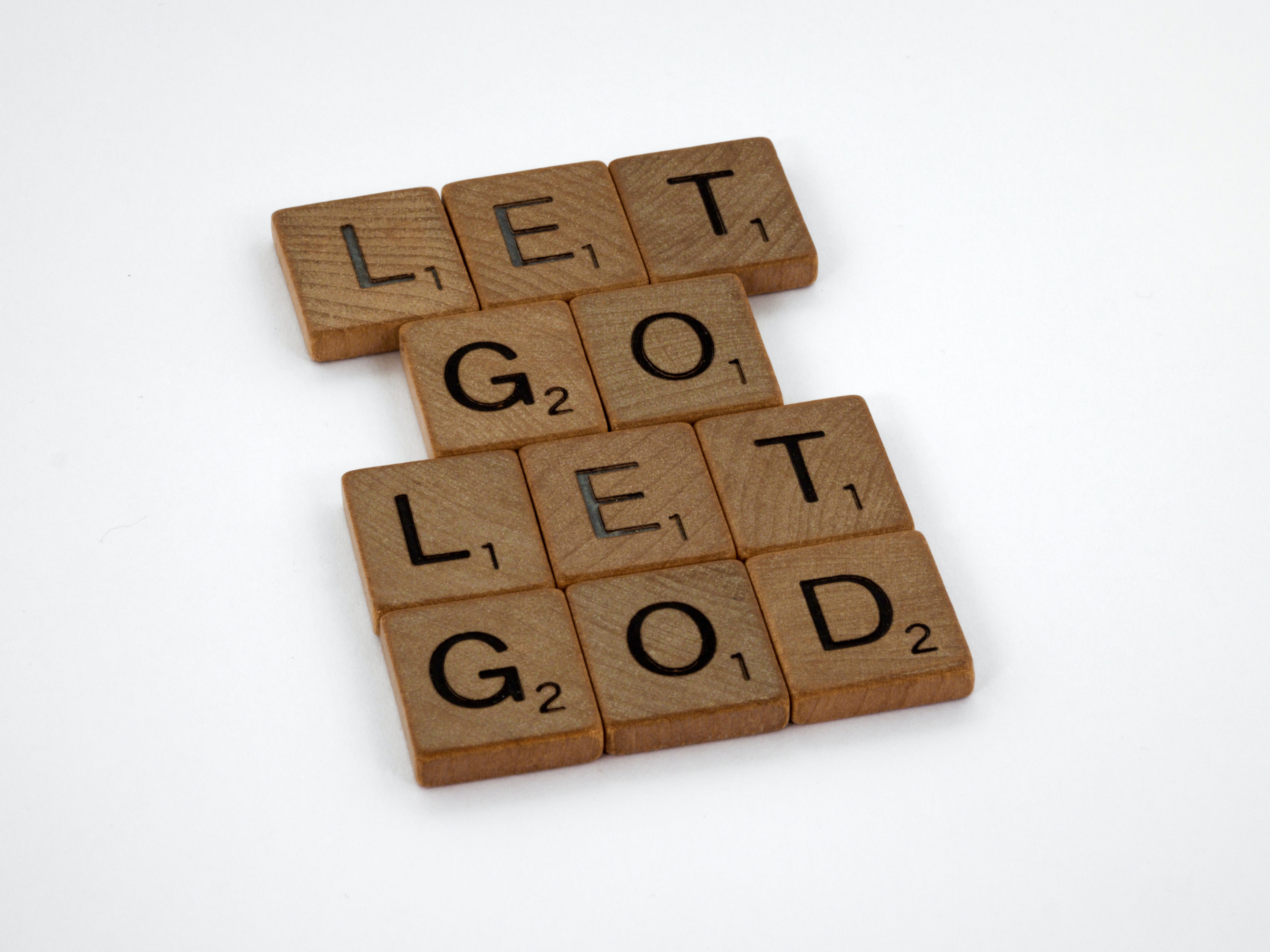 Do you know your symptoms?
God will help us in every situation, as 2 Corinthians 12:8-10 says,
his power is made perfect in our weakness

2 Corinthians 12:8-10
However, it is useful to know what your symptoms of burnout are so you can see the warning signs early on. This could be anything from showing cold-like symptoms to your appetite increasing/decreasing or your sleeping pattern changing, it will manifest differently for everyone but there will be subtle changes within yourself that will warn you that you need to slow down. You need to readjust things in your life, or you'll be at risk of burnout.
This self-awareness is key, you are not superhuman and neither does God expect you to be. In moments of weariness, call on His name to infuse your body with strength and to give you the wisdom to navigate this high-pressure season. This is important to note, stressful times are seasonal…it has a beginning and an end. I remember as a student feeling like my workload was never ending, the deadlines were getting tighter and demands on me were getting higher! But before I knew it, it came to an end and I was free. You too will be free, keep being faithful in the season you are in. It is not in vain; your private obedience will precede public victory!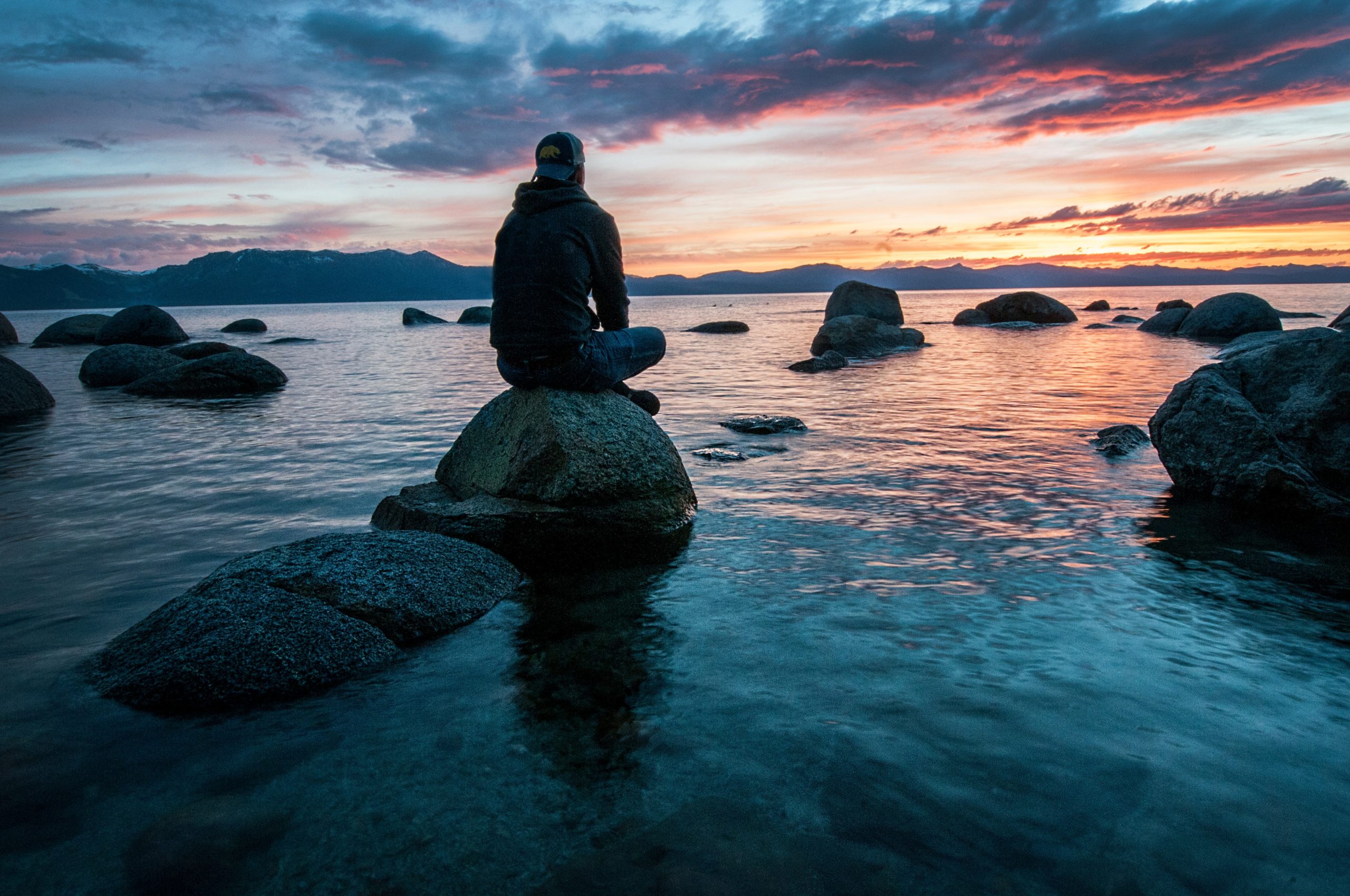 Pause. Reset. Realign
So you've thought about causes of stress in your life, you've reflected on what your stress symptoms are and now it's time to press pause, reset and realign. Let Christ be your anchor and stabilise you in the stressful situation. Trust Him to give you grace for the season.
but those who hope in the Lord will renew their strength. They will soar on wings like eagles; they will run and not grow weary, they will walk and not be faint.

Isaiah 40:31
Remember when you feel like you have lost control, God never does. And when you feel you have been given more than you can bear, your back is breaking…just remember that we serve a BIG God who can carry any issue we bring to Him. We must bring our needs, cares and burdens to Him, there is a role for us to play too and that is to surrender.
Practical steps to avoid burnout:
Know your limit and do not overcommit yourself. Let your yes be yes and your no be no
Take breaks. Have a nap, read a book or meditate and listen to music
Abide in the Word of God, be refreshed by His truth
Journal, write down your struggles but also your victories in this season
Give thanks for each day, you're still standing and haven't been knocked out yet!