Hi reader, thank you for clicking on this article. As a charity, it is due to the donation from individuals that allow us to share this article with you for free! However the truth is, less than 1% of our readers donate and in order for us to keep on going, we need your help. If you donate just £2 a month, you can help Our God Given mission keep thriving. To donate, click here.
There are times in our Christian journey where it is difficult to pray, pick up our Bible or even fellowship with one another. Times where it is difficult to continue the race. Times where we forget the why behind what we're doing; losing our love and joy in the Lord. Here are some tips that can help you restore your joy in the Lord.
Cast everything on Him
Cast your anxieties on me for I care for you

1 Peter 5:7
Prayer is not just a one time formal meeting with God where you ask for protection and forgiveness. Prayer is a thing we constantly do without ceasing (1 Thessalonians 5:17), to commune with the Father. It should be like the food we eat and the water we drink. However, prayer can be difficult to do at times, and this is a pitfall that faces us all. During your day try as much as you can just to talk to the Lord. Even though it may seem weird, just talk to Him- either whilst washing dishes, or whilst taking a walk. Just talk to the Lord and tell Him everything. Whether the reason for this down period is a burdened heart, laziness or otherwise, talking to the Lord, who is always there to listen, can help.
At times it may be difficult to do so, I recommend perhaps setting the mood by playing your favourite gospel track or watching your favourite sermon. This can help us remember who God is in our lives, what He has done and why He is our joy.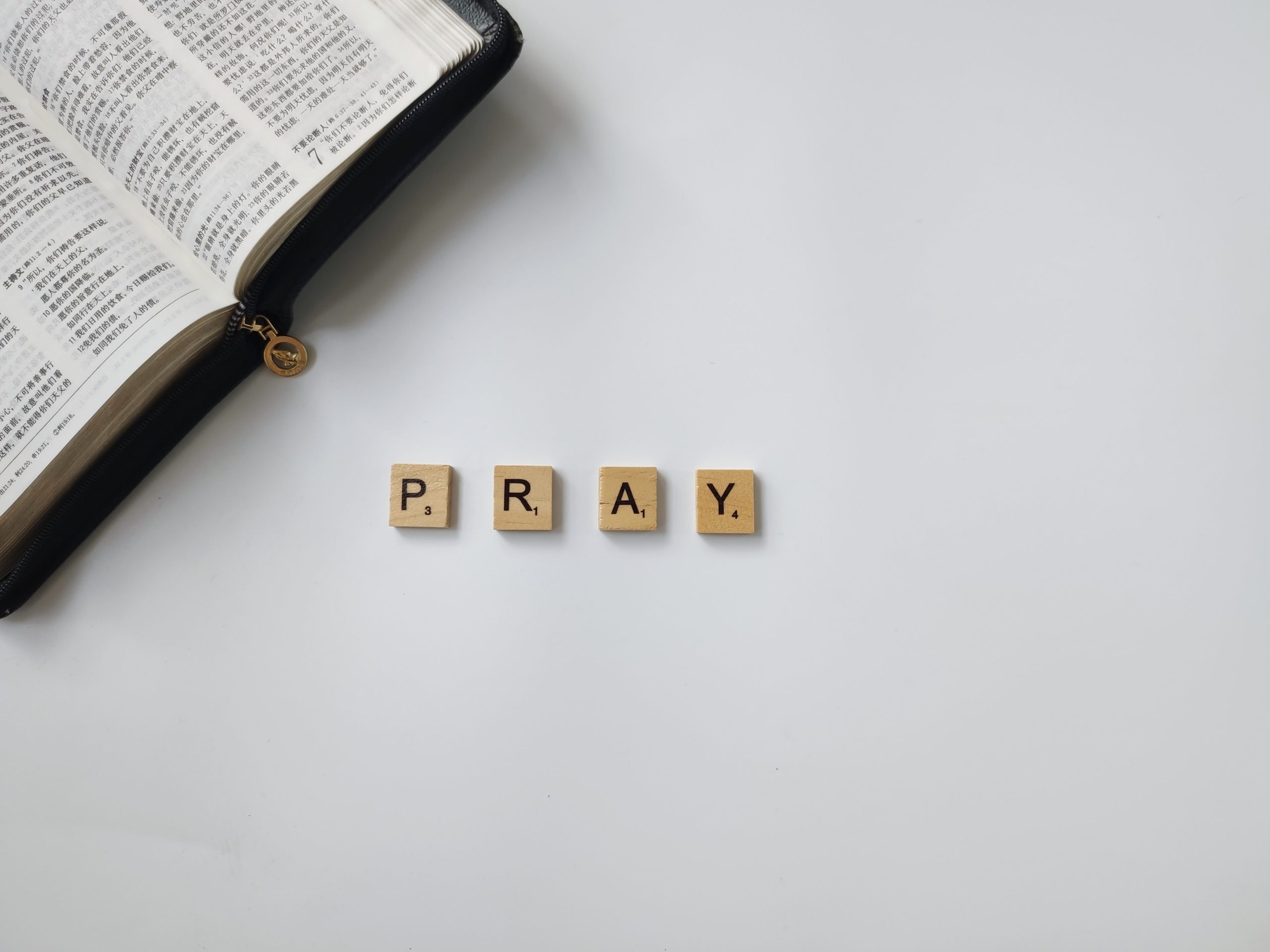 Engage with your community
Talking with someone you trust can help you navigate things you're going through. It is important for us to remember that God did not bring us on this Christian walk to be alone, but to exist in unity with the 'body of Christ.' Thus it is important for us to engage with this community. As this may be difficult in lockdown, a simple face-time or zoom call to ensure that engagement should suffice. If you struggle with this, OGGM has a weekly 'Head's Up' fellowship that you can be apart of, with members who are always here for you to talk whenever possible.* This may be an individual race, however with the help of Christ and the community He has given us, we can efficiently run this race with Him as our joy in mind.
Do not condemn yourself
There is therefore now no condemnation to them which are in Christ Jesus, who walk not after the flesh, but after the Spirit

Romans 8:1
God knew that times like these would come – that's why He highlighted that there is no condemnation for those that are in Him. No matter how the devil may try to condemn you or encourage self-condemnation, it is important to hold firm to God's Word. Of course, this should not be a license to stray away from Him when we want to, but rather it should be a reminder of his grace over us. We should remember that no matter what hardship we're going through, He is there with us. So when we struggle to see the joy in Him, let's not punish ourselves. This is what the devil wants, to ensure we forget about Christ and his grace over us.
He will wipe every tear from their eyes. There will be no more death or mourning or crying or pain, for the old order of things has passed away.

Revelation 21:4
Lastly, what do you do when you want to remember how much you love someone? For most of us, we try and remember the good things that said person has done for us. We can apply that same logic to this situation. If we want to remember why we love Christ so much, we should try and reminisce on what He did on the cross for us. He came down to earth, lived a life of obedience and died for us, so that we can be made righteous in the eyes of God. Before this, we were destined for death, but because God was all-loving and merciful, we have been saved. Ponder on these thoughts, keeping in mind that your hope is in Christ and the place in eternity that He is preparing for you. Christ in his own words promises this to you;
And if I go and prepare a place for you, I will come again and will take you to myself, that where I am you may be also.

John 14:3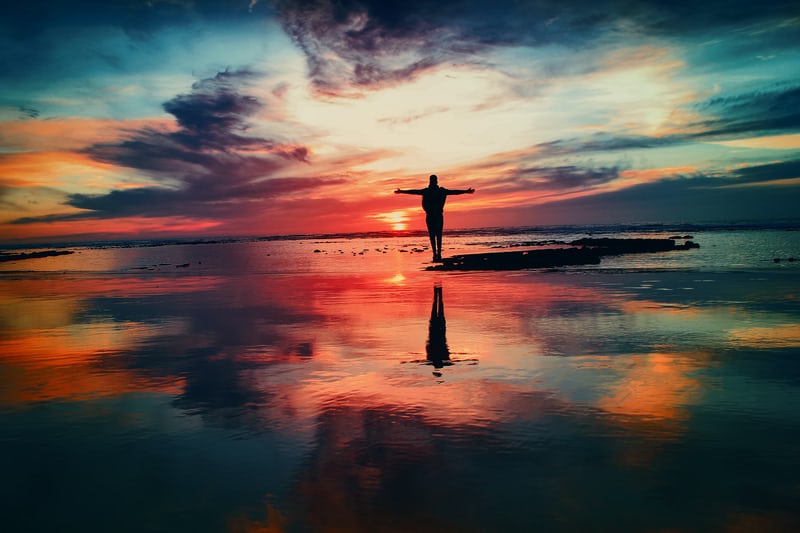 A place with no tears, death or suffering (Revelations 21:4) and I pray that Christ will help you find that joy in Him, and remain there.
*If you would like to talk to someone or get involved with Heads Up fellowship email us at contact@ourgodgivenmission.com.