We hear a term that, nowadays, is considered to be an ugly word in our society today. Submission. It is mocked as being outdated, oppressive and many consider that the idea should no longer have a place in our society. That being said, is submission something we should ignore in the 21st century or is it still a useful framework to use and follow today?
The "disliked" word
Whenever we hear the word submit, some of us, especially as women, can shudder at the thought of what is required of us when we are asked to submit. It is almost always a difficult conversation when broaching the subject because people almost never seem to agree on the topic. Knowing the divisive nature of this matter, I myself have sheepishly given a half-hearted and rehearsed answer on submission or avoided discussing the topic altogether.
Abusive authority is a deterrent for submission
I think such a response has stemmed from the idea that the issues surrounding submission are not clear cut. Moreover, it is obvious that the abuse of power, demonstrated by male leaders, in particular, does not make submission inviting. In fact, it acts as a deterrent. This is not surprising, given that people holding greater power have unfairly used and continue to use their authority to lord it over those with less power in a way that makes the latter feel like the only way to feel liberated is to resist, rebel, and refuse to submit.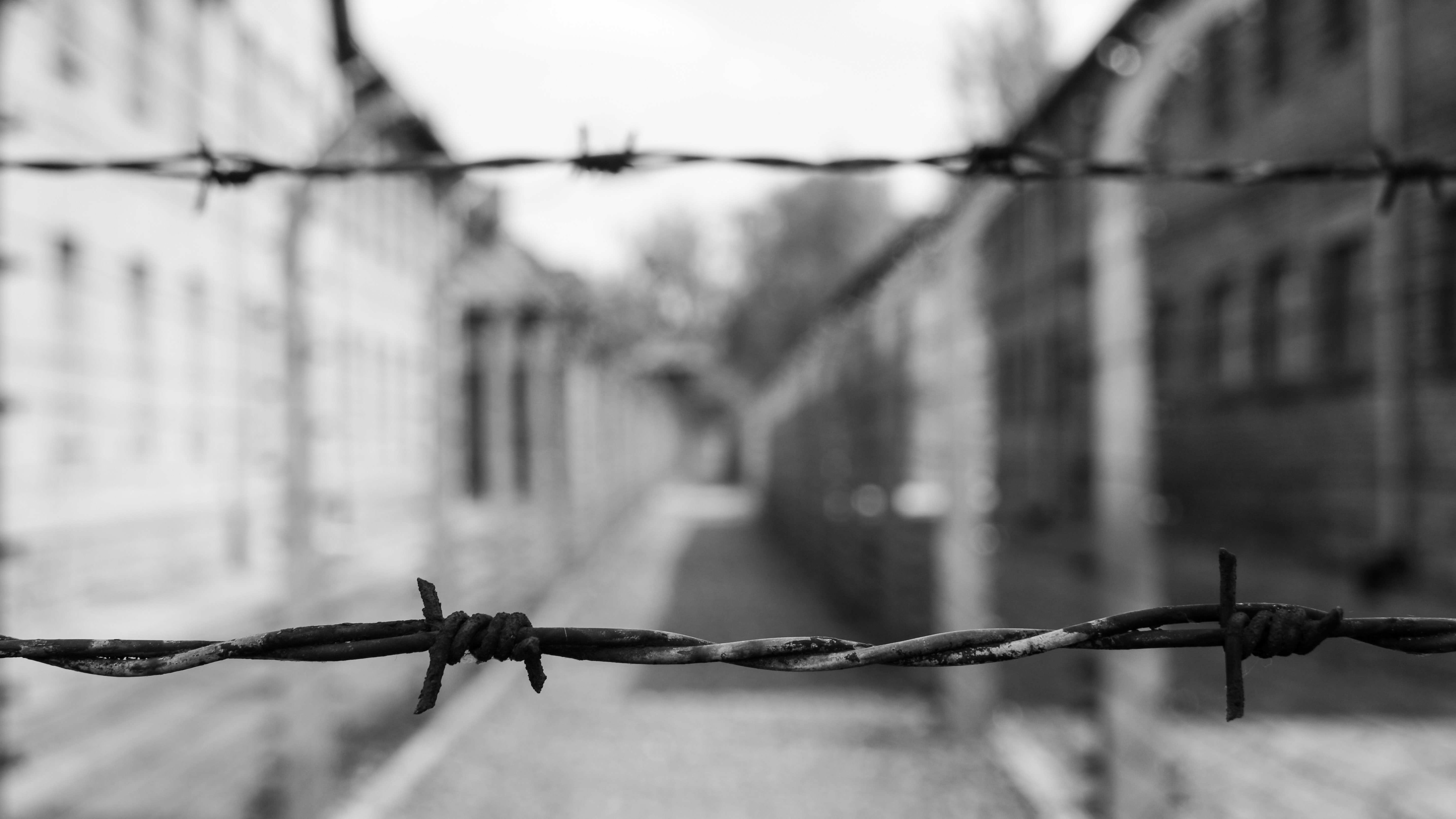 History writes a long list of stories, both told and untold, which speak to the negligence of those in authority that leave people disenfranchised en masse. For example, the Transatlantic slave trade dehumanised and mistreated black Africans for the profit of European powers. SARS has a long record of abuses towards their own citizens. Statistics show that 35% of women worldwide experience physical, emotional and/or sexual violence in their lifetime, mostly deriving from an intimate partner. This does not even speak to the cases that are unreported.
With the long list of abuse and offences caused by those who have authority, it is no wonder why people, particularly women, are questioning the idea of submitting to someone who is capable of violating them.
Recovering the value of submission
Think about the examples that the Bible uses in relation to submission and authority. For example, the husband is called to love his wife as himself (Eph 5:28). In other words, treat her with the same care and devotion as he would his own body. Pause for a moment. Think about the ways you care for your anatomy. Nourishing it with food. Setting aside time for your body to rest and recuperate. In turn, we give our body the opportunity to flourish, grow and feel restored, leaving it feeling well-served, empowered and cared for. But note that our body does not choose when it gets to eat, nor does it choose when it gets to rest. It has no power to dominate itself over us with its needs. We have authority over our bodies. We choose when to feed it or give it rest. Yet we do not ignore our body's needs. We are careful to listen to its needs, and consider how it feels so that we can nourish it and take care of it appropriately.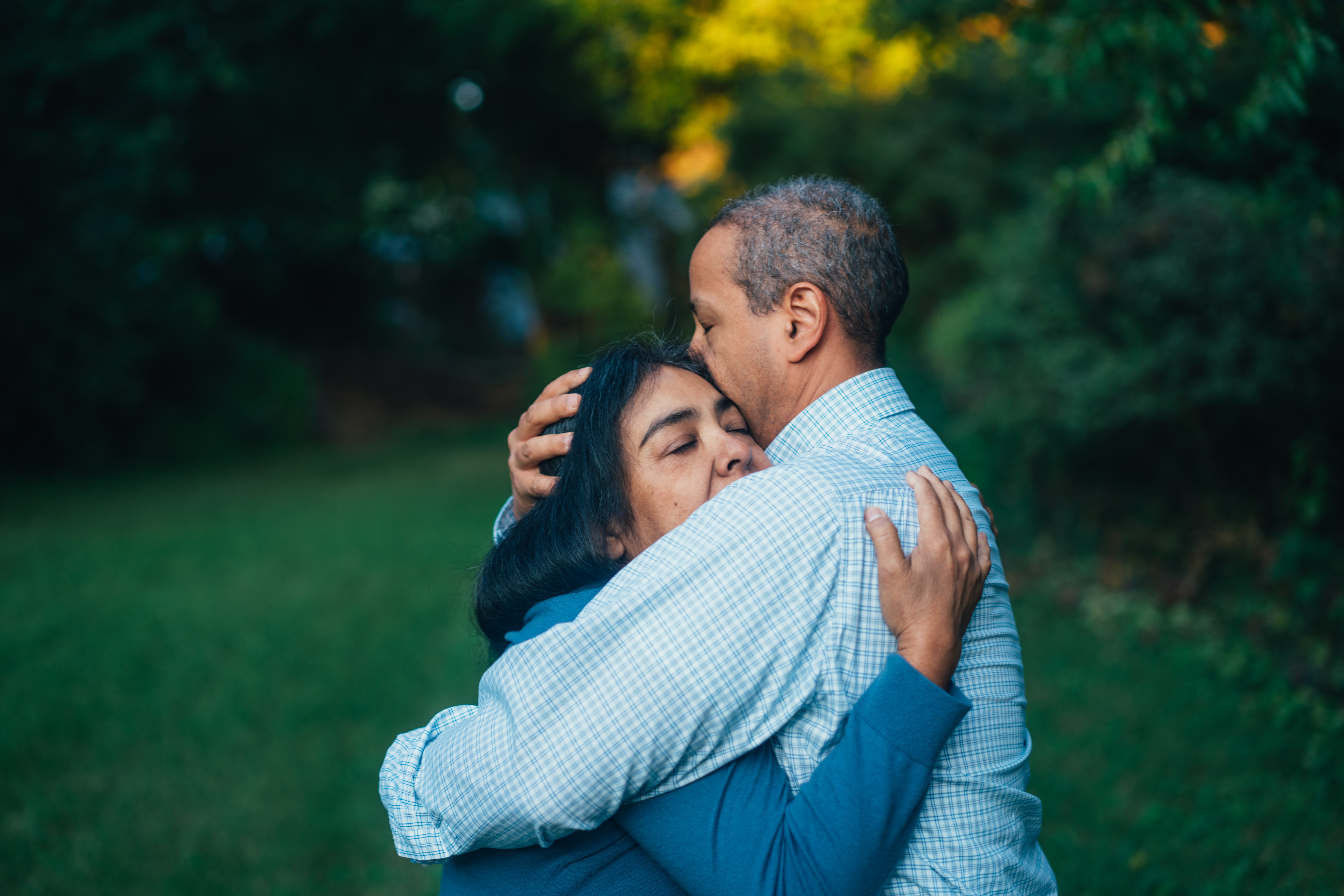 Similarly, a husband who is called to be the head of his wife is not called to wield his power over her in order to control her whilst ignoring her needs and desires, thus leaving her feeling marginalised. Instead, he should be exercising authority in a way that allows her to be taken care of, her needs and wants to be considered and most importantly allows her to feel loved and cherished. In turn, she feels empowered and supported instead of oppressed and marginalised. Paul expresses this idea when he says:
In the same way husbands should love their wives as their own bodies. He who loves his wife, loves himself. For no one ever hated his own flesh but nourishes and cherishes it.

Ephesians 5:28 – 29
Submission should be treated with the idea that the person with more power, should not oppress the person who is in submission to them, but should use their power to benefit the person who submits to them. Another way this can be interpreted is servanthood. The husband or father is called to be both head and servant of his home. In this way, submission is never oppressive but always supportive and beneficial.
How do we correct our view on submission?
This leads us to the big question. Where do look to if we want to have the right perspective about submission? Paul makes this very clear for us;
Christ loved the church and gave himself for her.

Ephesians 5:25
A husband nourishes and cherishes his wife because Christ does the same for his church. Us, people who are considered members of His body. Christ being the perfect example of authority, anticipated the most major need of His body (the Church) before the foundation of the world. Our need for salvation. He set about accomplishing this need by dying for our sins so that we could be pardoned of God's wrath and experience the benefits of eternal glory. Even now He nourishes us by His Spirit so that we may be kept until He returns and enjoy His eternal riches. In return, we as Christians submit to Him because we know and trust that He has our best interests at heart.
With this in mind, we can see that submission derives from a place of love. Therefore, with this view, we should strive to be shining examples to society when we choose to submit to one another faithfully; showing that submission is not something from which we must be deterred but something to be embraced because it incurs one's best interests.
To find out more about the topic of relationships and dating, listen to the latest episode of #onthetable below!