A short note on FORGIVENESS
Then came Peter to him, and said, "Lord, how oft shall my brother sin against me, and I forgive him? Till seven times?"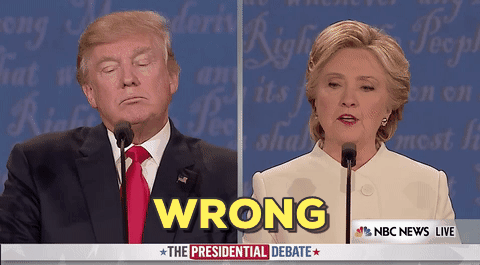 Jesus said unto him, "I say not unto thee, Until seven times: but, Until seventy times seven."
It is human nature to hold grudges. Even the most Christ-like of us struggle to defy our human inclination to seek revenge or reparation. It is essential to understand that Jesus' mandate (Matthew 18:21-22) is not that we forgive four-hundred-and-ninety times. That is an awfully strenuous act. In fact, it is his mandate that we open ourselves to forgive as often as we are wronged.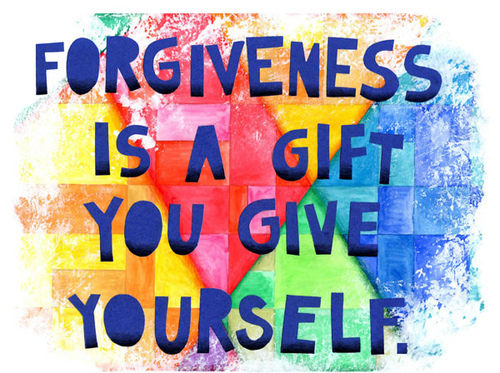 Whether it is the first, or the thousandth time, we are to forgive with grace, and that grace can only come from God. God is asking for unlimited forgiveness. His grace is sufficient (2 Corinthians 12:9) and He lives with and within us. There should, therefore, be no limit on our willingness to forgive our fellow human.
But the point of forgiveness is not to mend the bridges between humans. Forgiveness has the wonderful effect of bringing peace to us. When we forgive, we are not burdened by the load of revenge and grudge. Forgiveness allows us to move past our grudge rather than being stagnated by it.
If our God can forgive us for our sins every time we transgress, it is only fair that we, at least, try to do so too. Our mission in this life is to run the race like God would. What Would Jesus Do? We are asked to be perfect (Matthew 5:48), but in our sinful nature, all we can do is try to live a life that is worthy of being like Jesus Christ. So, again, if God is willing to forgive us numerous times, how much more should we be eager to do the same? (Ephesians 4:32) Forgiveness is the purest form of love that we can show each other. It frees us, mends bridges and puts us in right standing with man and God.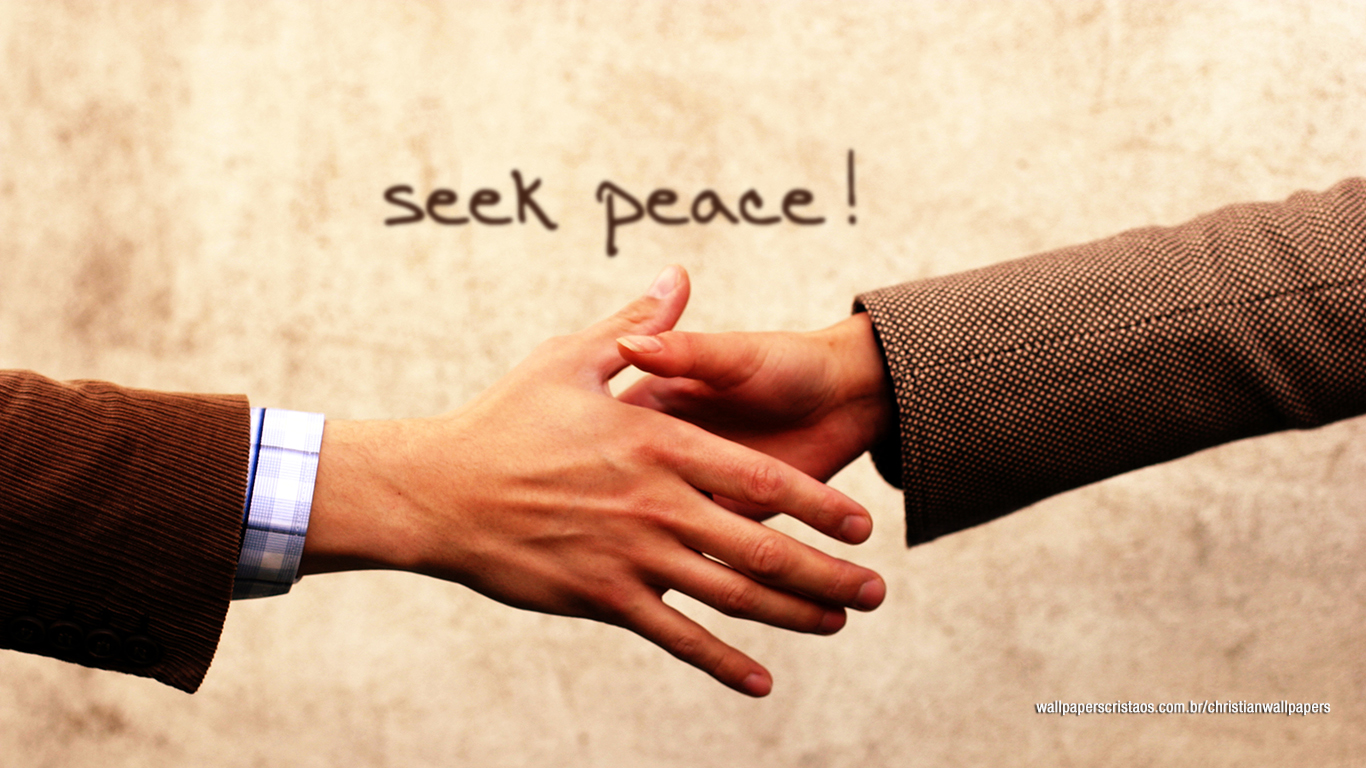 Forgiveness comes from a position of strength and is a healer. Conversely, holding a grudge is equivalent to letting the devil live rent-free in your life. That is not the tenant you want to accommodate. Holding a grudge drains us of our happiness and peace.
Remember that we are all human. And while we all strive for perfection, humans are flawed and have been since the Garden of Eden when Eve allowed the devil to tempt her. So, it is a great leap forward to forgive someone when wronged and it is the only way we can achieve freedom.
Life is short. Love all unconditionally and forgive those who hurt you and find peace with all men.