The prayer of a righteous person is powerful and effective- James 5:16
Prayer is an action often associated with someone of faith, but what does it entail exactly? Well, it involves petition (Philippians 4:6) as well as adoration (Psalm 144-150; Luke 1:46-55), confession (Psalm 51; Luke 18:13), and thanksgiving (Psalm 75; 1 Thessalonian 1:2). However, in simpler terms, it is a conversation with our father in heaven, creating space in our lives to seek His face and hear from Him.
Prayer is also an opportunity to intercede on the behalf of other people (Ephesians 6:18) as well as submit our will to God's Will, allowing for His divine intervention to occur. As Christians prayer is important for us as it builds intimacy with God, cultivates us in our journey of faith and keeps us spiritually topped up.
If my people, who are called by my name, will humble themselves and pray and seek my face and turn from their wicked ways, then I will hear from heaven, and I will forgive their sin and will heal their land.

2 Chronicles 7:14
How do we know our prayer life has dwindled?
There can be some subtle symptoms of a waning prayer life, these can include weariness, falling into temptation, your language or countenance changes or you find yourself constantly being gripped by fear and anxiety (the symptoms are not exclusive to this list alone.) Things that can contribute to a waning prayer life include having a busy life where something or someone is competing with God's place, or has become an idol in your life.
Secondly it could be because of committing a sin, we may feel shame and fear and so may not feel worthy enough to pray to our Father. Finally, and this may sound strange…but we may not pray as much when life is GOOD. You may think well everything is in tip top shape right now, so why pray! This being said, if unaddressed a prayerless life can lead to distance from God, developing a habit that is hard to break or leaving yourself vulnerable to spiritual attack.
Examples of prayer in the Bible
Jesus set the example when it came to prayer. Whilst being fully God and fully man, during His ministry on earth He often retreated to a quiet place to pray and speak to the Father. Even Jesus knew the importance of spending quality time with God to speak to Him and hear from Him (Luke 5:16, Mark 14:32-42).
Other examples include Daniel who often spent time praying on behalf of His people and giving thanks to God (Daniel 6, Daniel 9) and King Hezekiah in 2 Kings 19:14-19, where he pleaded with God for deliverance of his people from the hand of the Assyrian king. Furthermore, there is the famous praise and prayer in Acts 16:25, when Paul and Silas were imprisoned and this led to doors flying open and chains being loosed. Prayer can do this, it can open doors and break chains in our lives and those of others because it's not our prayers that work, its the God who receives them who does the work.
Finally, there are countless prayers David prayed to God in the book of Psalms and Hannah's prayer in her heart as she cried out to the Lord for a child (1 Samuel 1:9-18).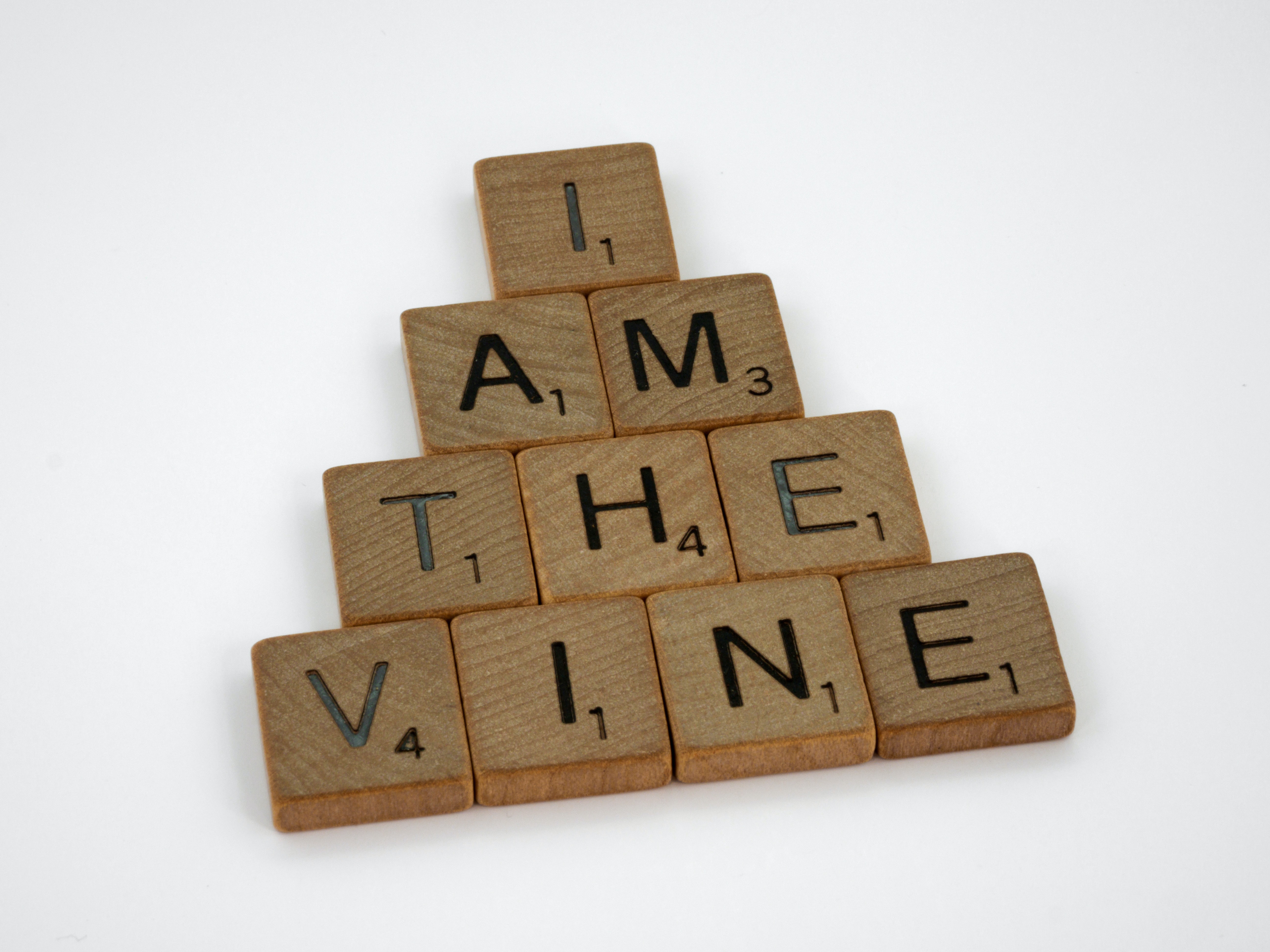 How to improve your prayer life
Remedies:
Read and meditate on the prayers from bible stories (You version bible app).
Ask a friend if they could be your prayer partner and pray once week or daily together.
Attend a bible study group.
Try to attend prayer nights and engage in corporate/collective prayer.
Creating times in the day to talk to God in the morning, whilst walking, jogging or before bed.
Engage in a fast: dry, Daniel or social media fast.
A retreat, take a weekend to leave your natural environment and retreat to a quiet place to draw closer to God.
Watch and pray so that you will not fall into temptation. The spirit is willing, but the flesh is weak

Matthew 26:41
As Christians living in a modern and fast paced world, we know that life can get very busy and the soul can get weary. Many people and things can compete for your attention and energy. However, when you notice that your prayer life is waning, cry out to God to draw you back to Him. Do whatever it takes to rebuild that prayer life and regain that intimacy, it is important that we remain connected to the vine (John 15) so that we can continue to live fruitful lives.