Sometimes, Christians can be the most emotionally unintelligent people you meet. This may deter our friends and loved ones from sharing their troubles with us, in the fear that we would not understand or be helpful in our responses. So how can we do better to support our loved ones in tough times?
Be present
Firstly, we must be present with our loved ones. Pain and loss often bring a pervasive feeling of loneliness. Therefore, by being present, we show our loved ones that they are not alone. Our presence is a reminder that they are surrounded by people who care for them, and are with them in their trials. Be emotionally present by carrying their burdens and weeping with them (Galatians 6:2; Romans 12:15).
Be physically present by visiting them regularly. But don't feel pressure to find the right words to say. Sometimes your silent presence expresses more than words spoken, and is a powerful display of your support (Job 2:13). Therefore, just be present where you can.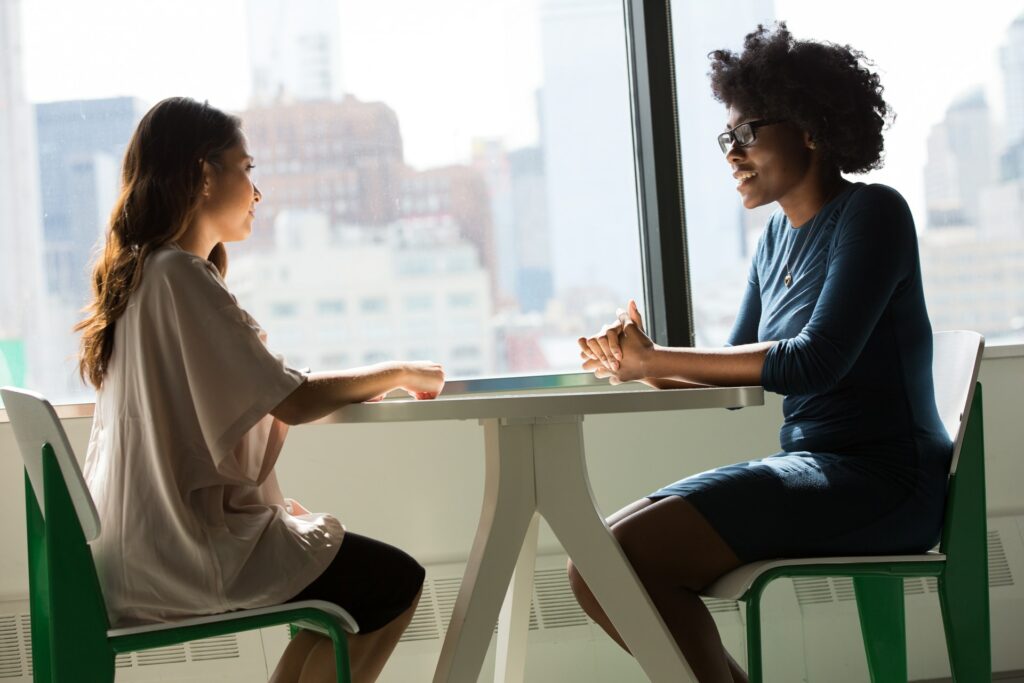 Listen to them
Secondly, we must listen to our loved ones. The nature of their trials may raise several questions and place heavy burdens on their hearts. However, we must resist the urge to quickly jump to solutions, attempting to answer every question and address every weight on their heart.
Speaking before listening is foolish (Proverbs 18:13). Sometimes people just want to be heard. In simply listening, you allow them to verbalise their feelings and make sense of their emotions. This validates their feelings and can be cathartic. There is a time to be silent and a time to speak (Ecclesiastes 3:7). So slow down and listen.
Pray for them
Furthermore, our loved ones need us to pray for them. Pain can cripple a person to the point where they are unable to muster the strength to come to God in prayer. Therefore, don't just pray for them, but pray with them. Pray that they will feel God's nearness in their despair. Pray that He will heal their pain (Psalm 147:3) and comfort them in their mourning (Matthew 5:4; 2 Corinthians 1:3-5).
Remind them of God's promises
Additionally, when facing trials, your friend needs you to dispel the lies of the Satan with the truth of God's word.
Be sure to remind your loved ones:
God will never leave you nor forsake you (Deuteronomy 31:6; Hebrews 13:5) – God is with you.
God is our refuge and our strength, a very present help in times of trouble (Psalm 46:1) – In the tough times, God is protecting you.
Weeping may endure for the night, but joy comes in the morning (Psalm 30:5) – Your sorrow will not last forever, you will rejoice again.
Our loved ones need us most in their darkest hour. By being present, listening to them, praying for them, and reminding them of God's promises, we can begin to provide the love and support they need.