Society has a funny way of labelling us by what we do or what we may've done. Defining us by our past mistakes rather than who we truly are. But not God. God looked upon sinful humanity, but moved by love, sent His Son Jesus Christ to die in their place and resurrect on the third day. Therefore, when God sees the believer, He sees Christ. He sees us in light of His Son's perfect sacrifice with whom He is well pleased. Accordingly, we become children of God; members of God's family blessed with great privileges which bring joy to the soul.
Separated From God
Not one human being who has walked the face of the earth has ever been born into God's family. Everyone single one of us is born into sin inherited from Adam (Romans 5:12). Sinful in our very nature, from birth and as early as conception. (Psalm 51:5). Sin rendered us spiritually dead. Utterly powerless and incapable of doing anything which would bring us into a right standing/relationship with God (Ephesians 2:1). Walking in disobedience to God, under the influence of Satan (Ephesians 2:2-3).  In short, we were separated from God with no way to Him. We were children of wrath, destined for hell and subject to eternal punishment for our sins (Ephesians 2:3; Matthew 25:41;46).
From Outcasts to Children
Well, this all sounds depressing and glum! Is there any hope for such people? Can I be rescued from this sorry state? Is there any way then that I may know if I am a child of God? Yes: repent and believe in the Lord Jesus Christ (Mark 1:15). God brings to life the dead sinner, making them responsive to Him. They receive this Gospel message by the grace of God and through faith in Christ alone; the good things you do are incapable of saving you. We only become children of God through faith in Jesus Christ.
But to all who did receive him, who believed in his name, he gave the right to become children of God,

John 1:12
for in Christ Jesus you are all sons of God, through faith.

Galatians 3:26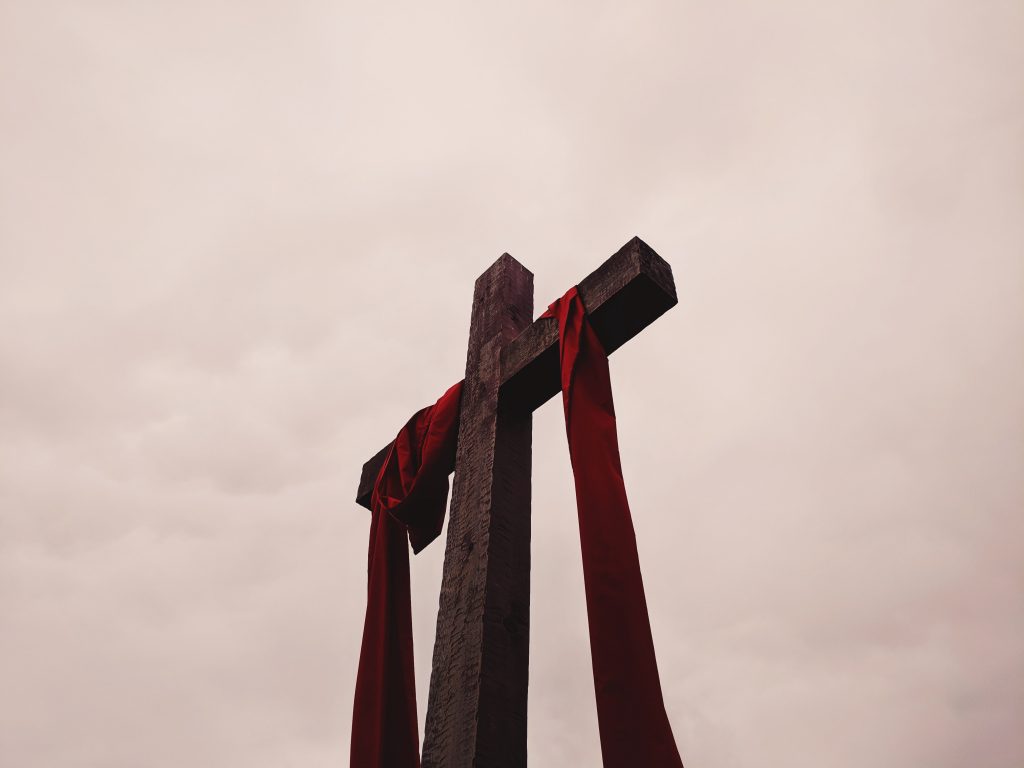 Defined By Your Status in Christ
You are not defined by your past mistakes. Once saved, no present flaw or sin in your life is great enough to revoke your new identity in Christ. To quote Charles Spurgeon in modern English, "God loves to forgive more than you love to sin." Take a second to reflect on the pleasure of sin; how good it feels in the moment. How your flesh loves to delight and indulge in it. Ok, that's enough reflection. Having done so, it should begin to dawn on you the depth of God's love and willingness to forgive His children as we confess our sins and repent. (1 John 1:9). God saves. He declares us guilt-free and then lovingly welcomes us into His family with numerous privileges.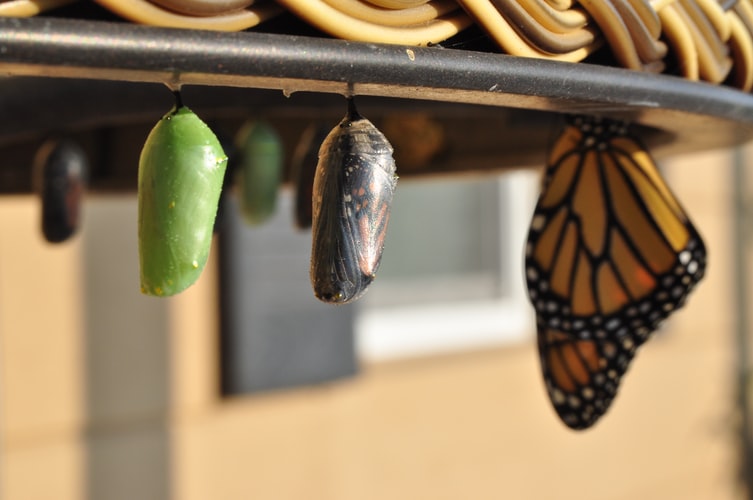 Sons, Not Slaves to Sin
And because you are sons, God has sent the Spirit of his Son into our hearts, crying, "Abba! Father!" So you are no longer a slave, but a son, and if a son, then an heir through God.

Galatians 4:6-7
In the book of Galatians, the writer was addressing both Jewish and Greek (non-Jewish) people. Both cultures had a "coming of age" ceremony where a boy was no longer identified as a child but a man as he possessed the legal rights as an heir. Therefore, he inherited his father's estate. The context demands that I use the term "sons" to refer to both men and women in order to capture the fulness of the message communicated by the analogy.
Paul used this custom as an analogy to illustrate one of the privileges of being adopted into the family of God highlighted in the verses above. We are no longer slaves to sin. Though we may fall into sin, we are no longer under its penalty nor power (Romans 6:14). God has given us the capacity to overcome sin in His Son's death and through His Holy Spirit who empowers us to overcome temptation as we submit to God. (Romans 6:18 James 4:7). We are sons of God with the Holy Spirit bearing witness to this beautiful reality (Romans 8:16).
We Receive An Inheritance
We are sons of God, no longer enslaved by sin. Another privilege of our adoption into God's family is that we receive an eternal inheritance. God has entitled us to all heavenly privileges and blessings, secured for us in Christ. We are members of God's royal family and we are co-heirs with Jesus. We will share in His glory (John 17:22) and His eternal riches (2 Corinthians 8:9).
Blessed be the God and Father of our Lord Jesus Christ! According to his great mercy, he has caused us to be born again to a living hope through the resurrection of Jesus Christ from the dead, to an inheritance that is imperishable, undefiled, and unfading, kept in heaven for you 

1 Peter 1:3-4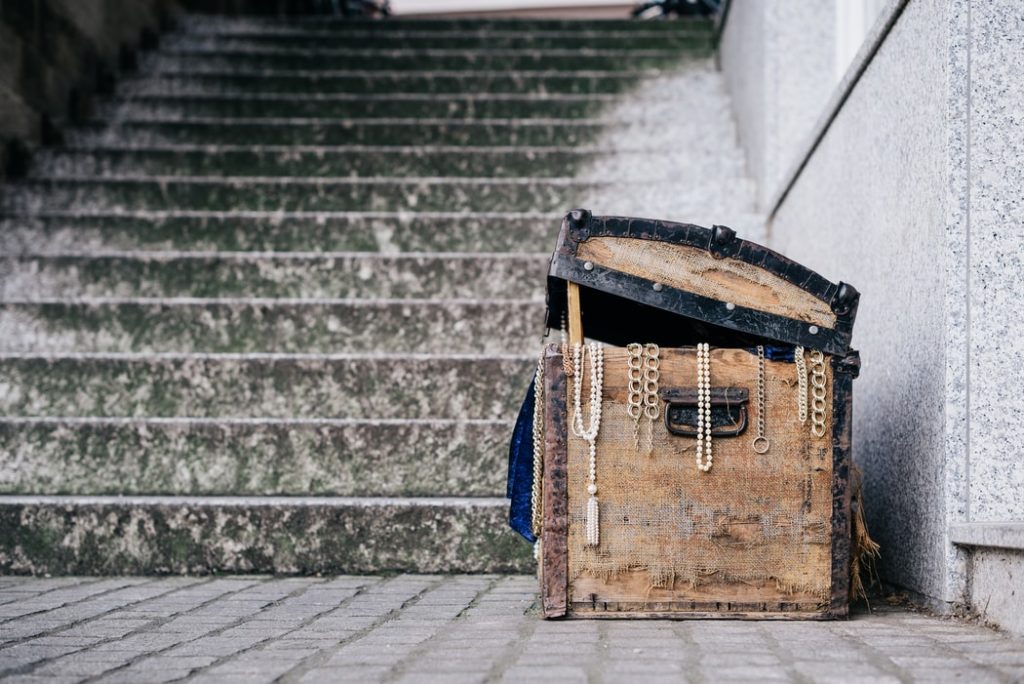 An Intimate Relationship With God
For you did not receive the spirit of slavery to fall back into fear, but you have received the Spirit of adoption as sons, by whom we cry, "Abba! Father!" 

Romans 8:15
And because you are sons, God has sent the Spirit of his Son into our hearts, crying, "Abba! Father!"

Galatians 4:6
As we are adopted into the family of God our relationship with Him changes. The omnipotent, sovereign, holy God becomes our heavenly Father. He loves you and you belong in his family. As Archbishop Fenelon puts it, "He has loved you too much to ever cease loving you". You have a sweet and intimate relationship with our great God who is also our Father, with the Holy Spirit crying out unto God "Abba!"
This "cry" is similar to that expressed in Christ's prayer in Gethsemane as the hour of his arrest and death loomed near. (Luke 22:41-44). This is a cry of dereliction and pain. A cry we may also make in our moments of loss and hopelessness. When we're most distressed and feel like we're distant from God, we can call upon the Holy Spirit who dwells in us, that we may remember to cry out to God in the most intimate way possible "Abba, Father!" The Spirit serves as a reminder that we may never forget that God is our heavenly Father who cares for us. He is with us. He is near and His Son understands our greatest struggles and temptations (Hebrews 4:14-16).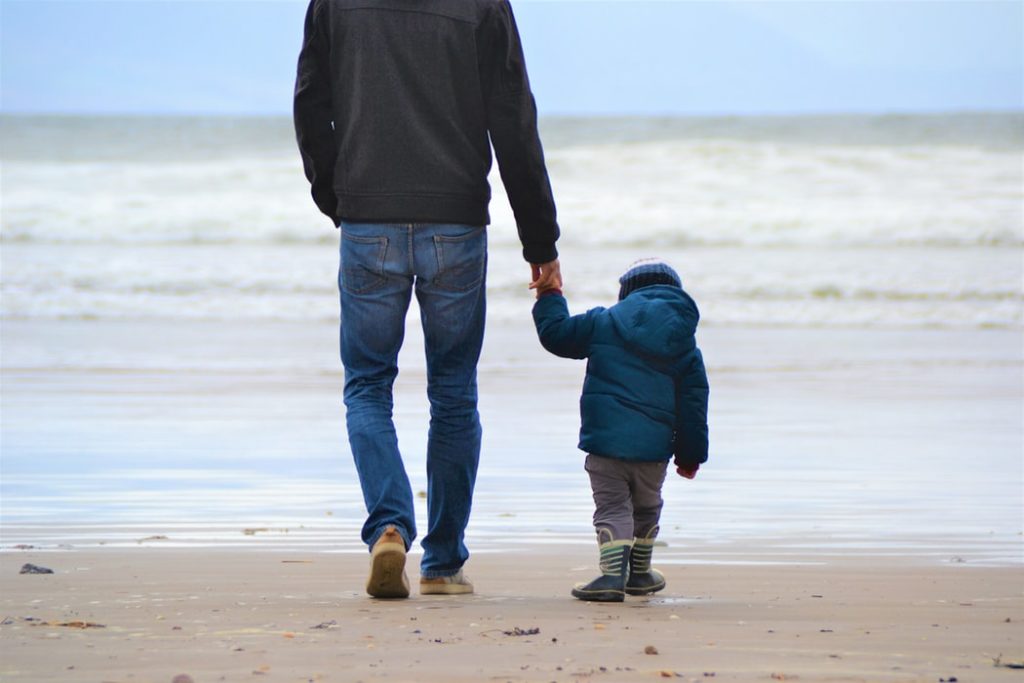 Regardless of whatever situation you find yourself in as you read this, God is near. He is a friend in the time of loneliness and the One we can call on at all times. He has blessed His children in both the past and the present and for the future with a glorious inheritance awaiting. You can only experience His nearness and intimate love once you've placed your faith in Jesus and commit your life to following Him. Next week we'll explore our relationship with our brothers and sisters in Christ as members of God family and how we relate to one another as we receive the privileges of adoption.