"To as many as received Him gave them the power to be called sons of God' (John 1:12) here power refers to the right, privilege, and authority. As believers in Christ we have access to an all-loving, omnipresent, omnipotent God and in His mercy and grace, He calls us his children. For some of us the ability to receive Him as a father is clouded by our personal relationships with our earthly fathers. We either have limiting beliefs about God's ability to father us or no understanding of the role of a father in earthly or Heavenly form and therefore no understanding of who God desires to be to us.
What is a father?
To understand what a Father should look like, the best place we can refer to is the Bible. One of my favourite verses to give insight into this topic is in Jesus' last moments, in His distress He cries out: "Do you not know I could call on my father and a legion of angels would appear…' (Matt 26:53) In simple terms Jesus tells his audience: "Don't let me get my dad on you!" This brief conversation says a lot about the relationship between a father and a child.
Fathers should be reliable. Jesus was confident that if He really wanted Him to, God would show up in His time of need. (1 Corinthians 1:9, Psalm 34:4)
Fathers should have the ability to aid you. There should be space for one to be a child (meaning still in development) and have DEPENDENCY on the father. (Psalm 54:4)
Father should be protectors. We should know that as best as they can, our Fathers will defend us and fight for our best interest. (Psalm 18:2)
Fathers should be non-judgemental. Jesus was not frightened to call on His Father. He did not fear unnecessary admonishment. He knew His father would see His son's plea and try to help. (Romans 14:4)
Fathers should be present. Jesus was able to call on His Father. Meaning God as a father was in a position to be called upon. Being present is not only about being present in proximity (although this is always positive). When closeness cannot be achieved in this way, being present in terms of attitude and availability speaks volumes. (Psalm 145:18)
Sometimes we don't realise what we are missing till it is highlighted.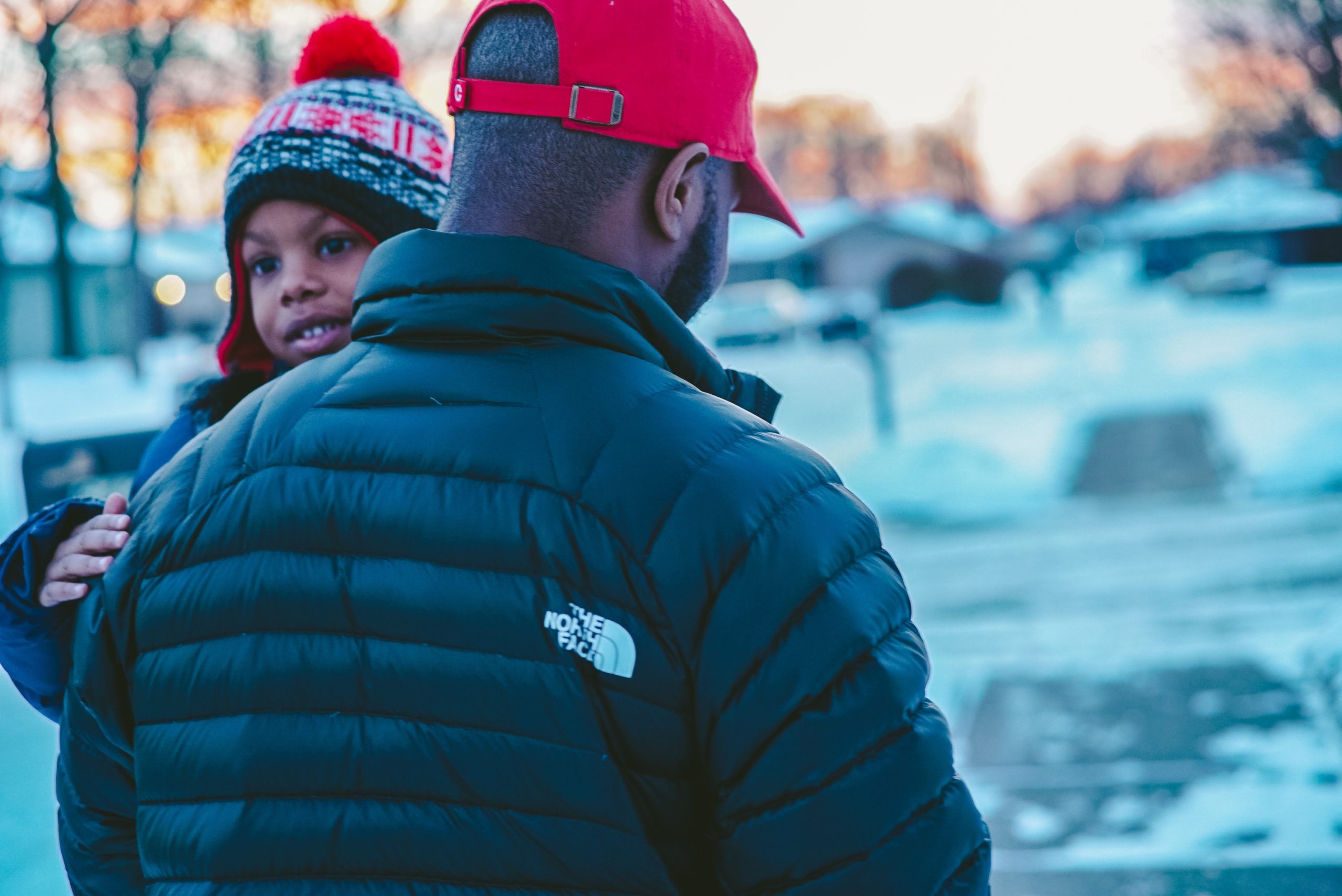 Realising the need for a Father

And even the very hairs of your head are all numbered

Matthew 10:30
I will never forget the time a woman at church was praying for me. She suddenly stopped and told me that God was aware that my father had not been present and He wanted to be a Father to me. I was shocked because I thought: "But God I already know you are my father?"
The Holy Spirit (who acts as our personal aid in our relationship with God) is a gentleman and will only go as far as you give access. If we limit God to just our friend or just our provider, or "just the man in the sky who loves everyone but not me", that's all we will see.
The pain of having an absent father, whether that be physically or emotionally, can leave both a void and a barrier. It can leave so many questions: Why did he go? Was I not good enough? Was it something I did? How can I be a good parent with my background? Or just sheer anger. The reality is that God desired for us to have both a mother and father in our lives. He told both Adam and Eve to be fruitful and multiply. The Bible further emphasises the role of a Father when it states, "The Lord carried you, as a father carries his son"(Deuteronomy 1:29–31). When we do not have a relationship with our earthly father we are left feeling an array of negative emotions even nonchalant. It is God's desire to step in and heal us.

The reality of my situation was that I had not come to terms with what an earthly father should look like so there was no launchpad for me on how to relate to my Heavenly one. I also had not searched the scriptures to understand what the Father-Daughter relationship I claimed to have with God should look like.
For others of us, we indeed do have the knowledge of what an earthly father should look like. Unfortunately, we have decided in our hearts that we no longer want anything to do with ANY idea of a father due to disappointment. Some have become stiff-necked to the idea of fathers and consequently made idols of independence.
The importance of a father
The importance of a Father can not be justified in a single article but I put forward two key aspects of it.
Having a father gives a sense of identity. As the world is increasingly calling us into independence, we are forgetting the benefits of having one we can rely on completely. "Bless Jehovah and forget not his benefits" Psalm 103:2. A father gives a sense of direction. African-Americans have had to go through the pain of not knowing their origin and some spend their lifetime trying to reconnect the dots so they can, in turn, know themselves. How much more us not knowing God as our father?
"Very truly I tell you, the Son can do nothing by himself; he can do only what he sees his Father doing, because whatever the Father does the Son also does.

John 5:19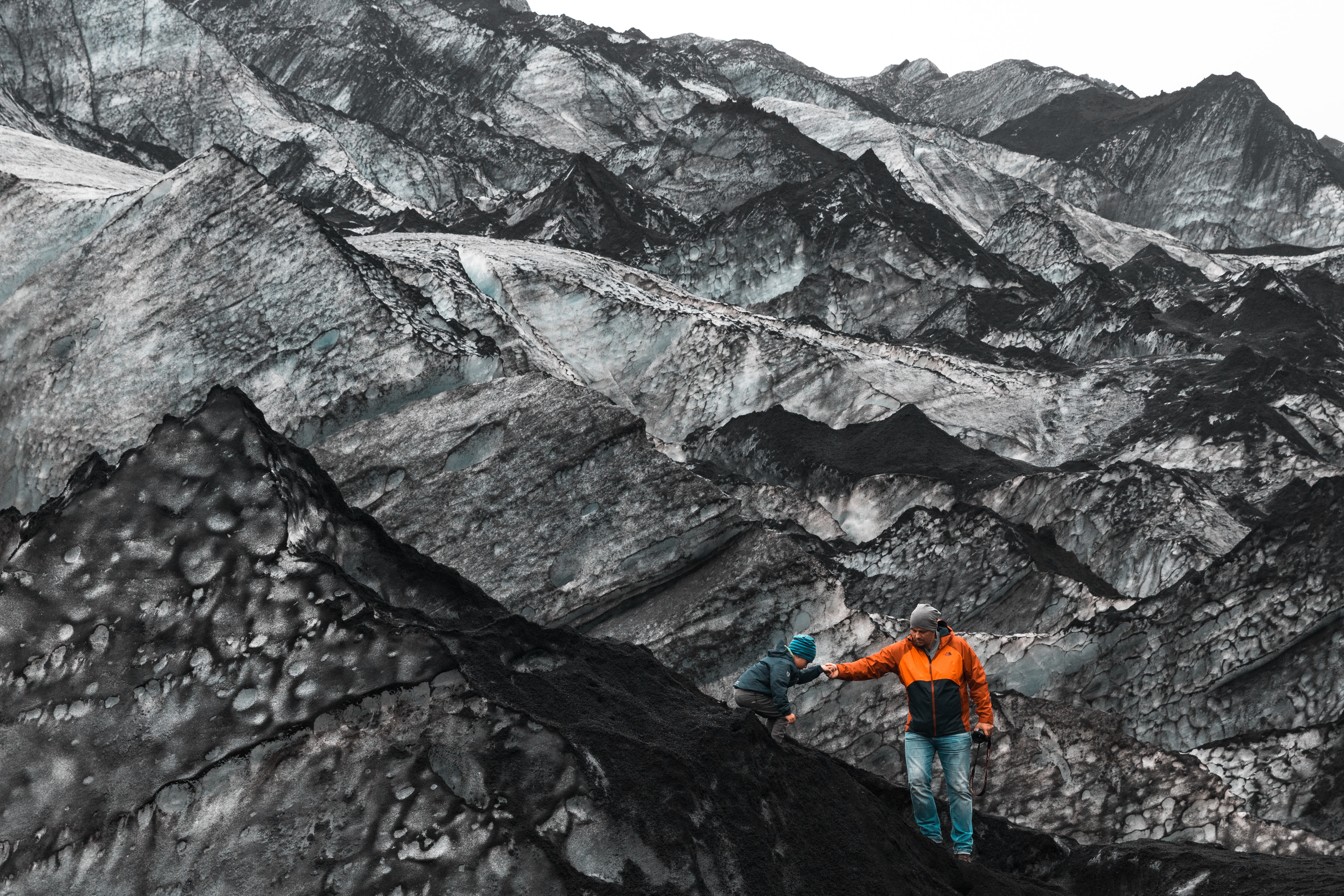 As well as this, knowing God as a Father takes the pressure off. When we do not know God as a father, we see His instructions (given to us in love) as hindrances, and our desires to please Him as futile. Knowing that God is our Father means we can walk in sonship, trusting in His love and obeying Him the best we can. Knowing that in our failures, there is no condemnation but conviction as He cheers us on to do better.
Changing our lenses.
And I will be a father to you, and you shall be sons and daughters to me, says the Lord Almighty.

2 Corinthians 6:18
In order to grow in intimacy with God and see Him as a Father there needs to be a change of lens. This can be done by:
Understanding. "A true image of God is not to be found in all the world and hence…His glory is defiled…whenever He is set before our eyes in a visible form" – Calvin. We do God a wholly unconceivable injustice when we think that He would in any way mirror the letdowns of our earthly father. In every way your Father failed you, God can restore and rebuild.
Read the Word of God. One way to hear God is through His word. Let Him guide you through the scriptures and reveal Himself to be your personal Father.
Pray. Let the Lord cleanse you of past disappointments, soften your heart and renew your mind as you learn to see God in His true form, as your Heavenly Father.
God is by nature a Father and He wants to unleash a new level of relationship with you. Lockdown has for some opened up new/ old wounds when it comes to our relationships with our earthly fathers. However, in the Bible, we are encouraged to set our eyes on the things above (Colossians 3:1). God is the ultimate Father because He knows you in a way nobody ever could. (Jeremiah 1:5). To those who are struggling to see God as such, I would really encourage you to change your lens: pray and let your heart be healed, get in the Word of God and have faith in His ability to Father you. Be expectant of a deeper relationship with God THE Father and healing in your heart towards your earthly father; after all, He is able to do far more abundantly than all you ask or think (Ephesians 3:20).