We sat down with rapper davecreates to talk about motivations, God's love and creativity following the release of his much-anticipated debut album Amour.
London born and Essex raised, davecreates is a creative with eclectic taste, consistent work rate and versatile expression. He delivers rhythmic rhyme, witty wordplay and profound perspective over the backdrop of soulful soundscapes, expressing hope and excellence while challenging listeners to be the best version of themselves.
Having previously collaborated with the likes of Grammy-nominated Alic Walls (Walls Group) and shared the stage with top talents such as US rapper S.O. and MOBO Award winner Triple O, davecreates continues to push the boundaries of sound with popular releases including 'Transform' and 'Kinfolk'. 
His music has been featured on notable platforms including BBC 1Xtra, No Signal and Rapzilla, and he continues to expand his global reach through social media.
Read more

: davecreates' New Album Explores All Things Love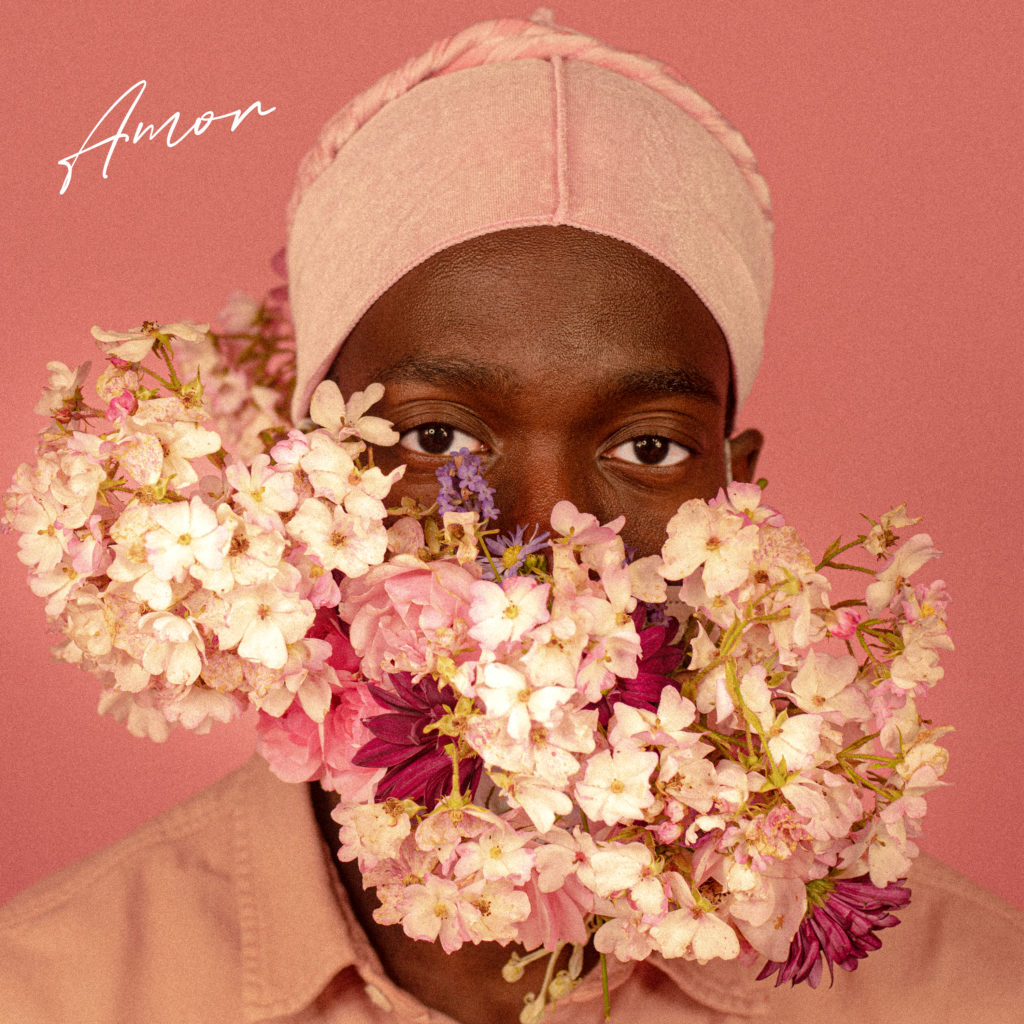 What inspired this new album?
Whenever I approach creating art, I aim to capture the thoughts, feelings and emotions of the space and time I find myself in. During the process of creating Amor, I was in a place where I wanted to be more open and vulnerable about different areas of my life, in particular relationships. The main inspiration of this album is love and romance, following the journey of falling in love and understanding how that changes oneself while seeing how this path reveals areas within that you didn't know needed healing, and ultimately asking yourself if you're willing to make the necessary changes in order to grow.
The deeper I've got into music the more I've enjoyed soulful soundscapes and pensive lyricism. Listening to artists such as Alex Isley, Saba and Children of Zeus also provided musical inspiration, challenging me to delve into the world of hip-hop/soul and leave my own sonic fingerprint on this unique sound.
What motivates you to create?
Creativity is a way that I can express myself and connect with others, as well as helping me process what I'm going through below the surface. I have many memories of listening to songs or watching films that have spoken to my situation at various high and low points of my life – feeling this and realising the healing power of art inspires me to use my creative gifts to connect with others. It also motivates me to continue being open and vulnerable in my art, knowing that someone out there will relate and hopefully benefit.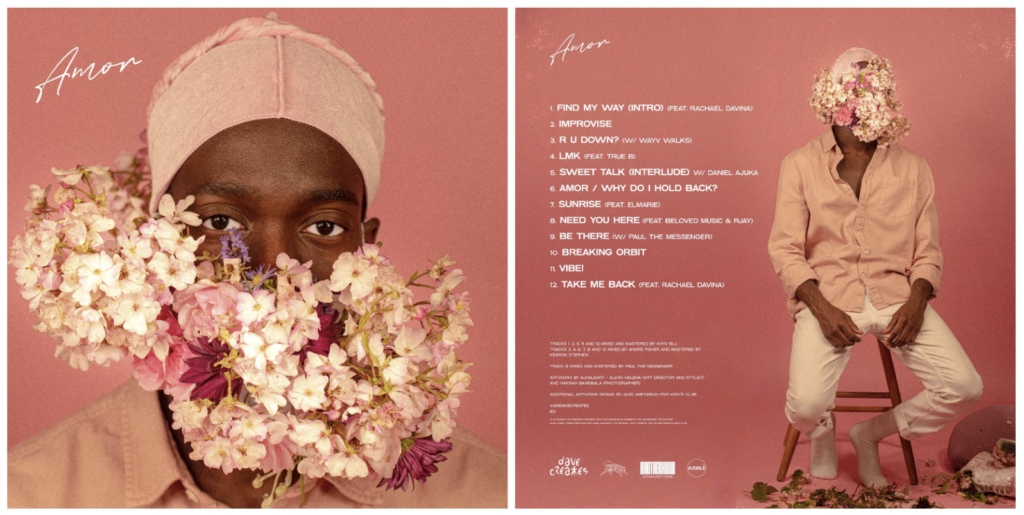 I see creativity as a gift given by God! Stewarding this gift well is a way in which we can honour Him – knowing this also motivates me to create, whether through writing songs, producing instrumentals or exploring photography. I ultimately see my creative efforts as a way of bringing glory to God.
How do you think about God's love?
Where do I start? God's love is far beyond what we can ever understand and comprehend with our limited human intellect. From what I've experienced in life and through understanding the Bible, I know that God's agape love isn't dependent on my mistakes or goodness, it's a love that is sacrificial, a love that guides and disciplines, a love greater than anything I could earn and deserve and a love I'll forever be grateful for and model my life after.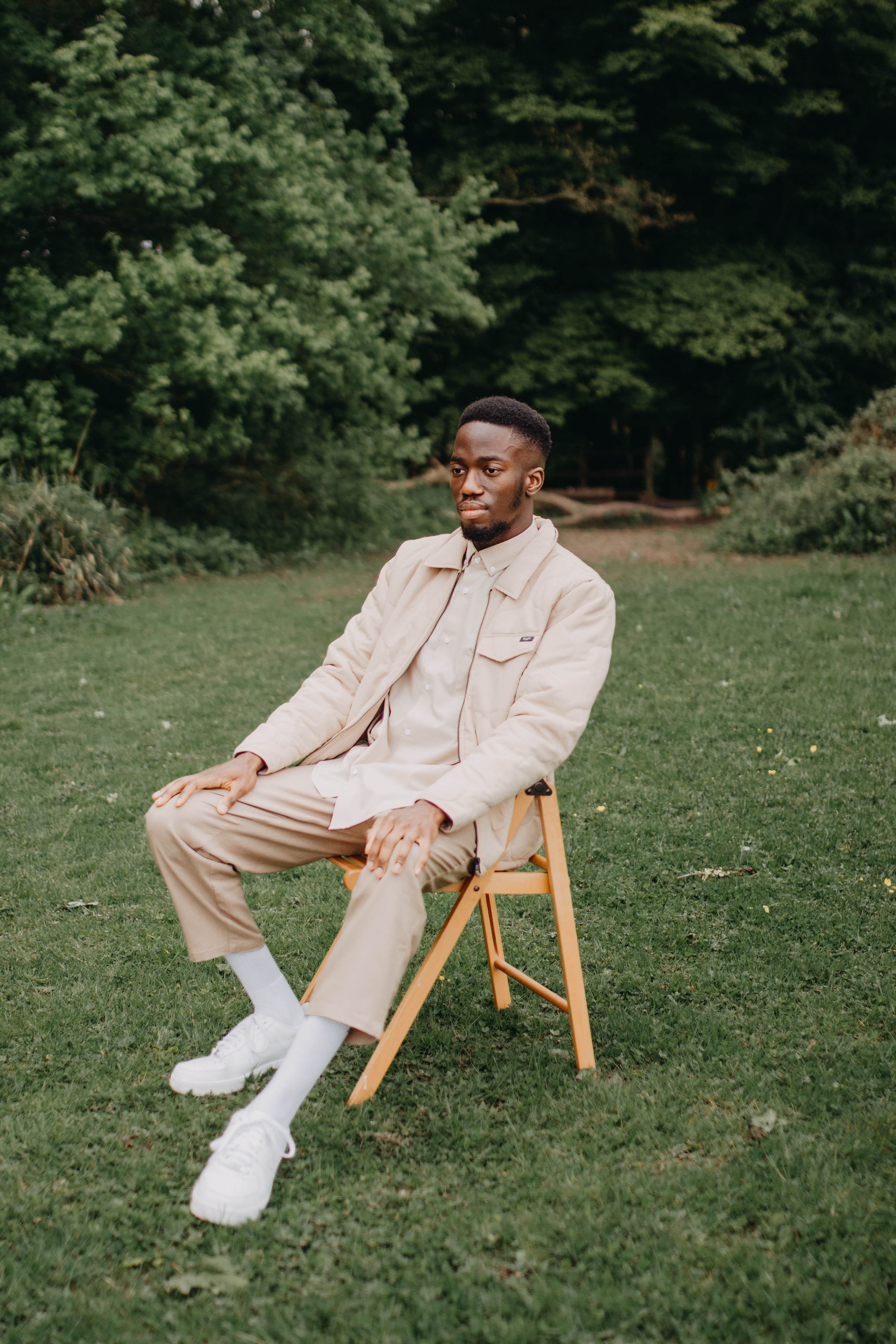 What do you hope this new album achieves?
To finally release this album after working on it for about two years feels like an achievement in itself! I'd love this body of work to help others process their own journeys in and around relationships, as well as inspiring other creatives to take risks with their art and be honest in their expressions, even just in general day-to-day life. I often feel that there isn't a lot of music present within the more chill/alternative side of hip-hop compared to other more popular sounds – especially within the Christian creative community. To help bridge this gap and see others delve into this sound would be exciting!
Who are your biggest artistic influences?
My palette of musical influence ranges from hip-hop to gospel to neo-soul to rock! Over the years I can cite someone like Kendrick Lamar for his elite penmanship and mastery of the craft. The timelessness of his art is something I've studied and drawn much inspiration from. Other influences include Hawk House for their seamless fusion of experimental hip-hop and soul, Emmavie for her lush vocals and immersive vocal arrangements, John Givez for his raw yet heartfelt honesty and Hayley Williams for her passionate vocals and energetic sound she crafted with Paramore. I'd also shout out Jay Prince for the way he combines future bass, R&B and hip-hop into eclectic and melodic vibes!
---
davecreates can be found on all major social media platforms at @iamdavecreates | Download/Stream "Amor"