COVID-19 brought many restrictions upon travel, but not for me. I was determined not to allow the pandemic to ruin my plans. In fact, this summer I spent more time on the move than I had ever done. I journeyed from Eden to the Ur of the Chaldees, to Haran, to various different places in Canaan and Egypt – all in the space of two months! I spent July and August in the book of Genesis. As I traversed these lands there was one main theme which jumped out from the text: God's faithfulness. His purposes will always be fulfilled. This was a narrative revealing His plan of salvation.
God Has a Plan
Genesis 1-2 detail God's creative work and His mandate to humankind. All that He made and commanded to human beings was good – very good (Genesis 1:31). God and humanity were in perfect union. But this harmony was destroyed as Adam and Eve gave in to the deceit of the serpent which brought sin into the world (Genesis 3:1-8). But, despite this, God had a plan.
So the Lord God said to the serpent:

"Because you have done this,
You are cursed more than all cattle,
And more than every beast of the field;
On your belly you shall go,
And you shall eat dust
All the days of your life.
And I will put enmity
Between you and the woman,
And between your seed and her Seed;
He shall bruise your head,
And you shall bruise His heel."

Genesis 3:14-15
Here we have the protoevangelium – the first gospel sermon ever preached and how fitting was it that the preacher was none other than God Himself. He declared that the serpent would be a lowly creature, but powerful nonetheless (Ephesians 2:2; 1 John 5:19). He would be an adversary; in direct opposition to the Seed of the woman, desiring to eliminate her offspring through launching relentless attacks throughout the Old Testament and the Gospels. Nevertheless, God preserved the promised Seed who would strike the definitive blow and have the final victory over the serpent (Colossians 2:15) who will eventually be cast away forever (Revelation 20:7-10).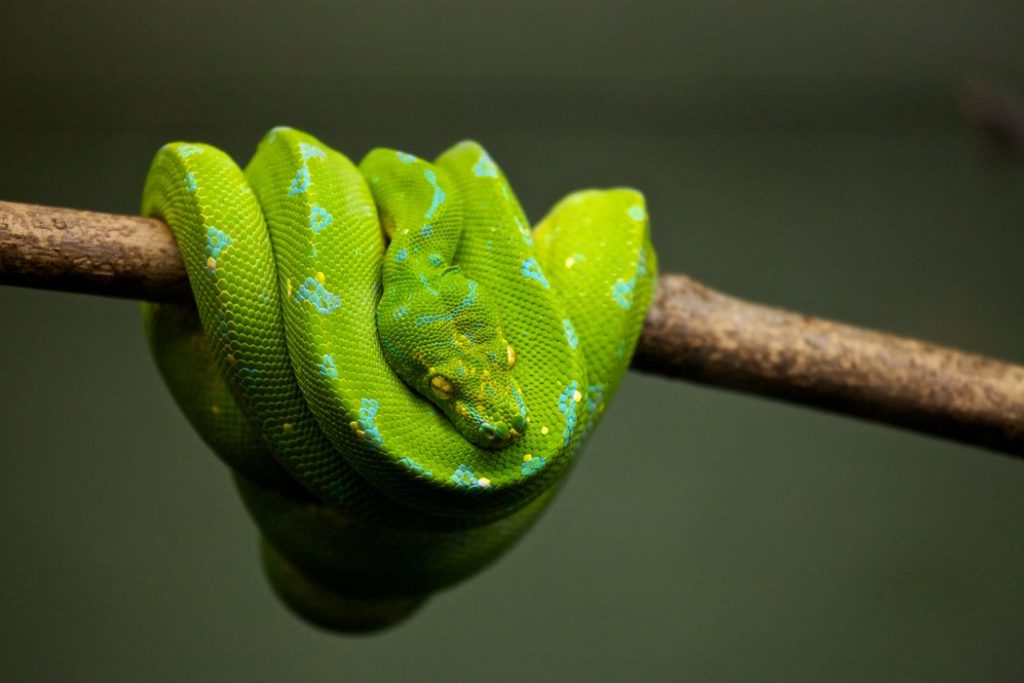 God's Plan Involving Land, Seed and Covenant
So God has this great plan of redemption. He set to deliver a people in whom the promised Seed would be preserved for 42 generations by giving them their own land through the establishment of a covenant.
"Now the Lord said to Abram, "Go from your country and your kindred and your father's house to the land that I will show you. And I will make of you a great nation, and I will bless you and make your name great, so that you will be a blessing. I will bless those who bless you, and him who dishonours you I will curse, and in you, all the families of the earth shall be blessed."

Genesis 12:1-3
Land, seed and covenant all intertwined. God repeatedly reaffirmed the Abrahamic Covenant with the other patriarchs (Isaac – Genesis 21:12; 26:3-4) and Jacob – Genesis 28:14-15), all whom were greatly flawed.
Perfect Plan, Imperfect People
Abraham – the father of faith. The one whom God made this covenant with and his belief was accredited to Him as righteousness (Genesis 15:5-6). His faith in God's promise to Him (that his line of descendants would lead to the Messiah) was a clear display of justification by faith alone (Romans 4:1-12).
As righteous as he was, he was also a liar. His unbelief drove him to lie about the identity of Sarah as his wife before Pharaoh (Genesis 12:10-20) and the King of Gerar (Genesis 20), demonstrating a lack of faith in God's protection for his wife and the promised Seed – twice! His unbelief also led him to consent to Sarah's suggestion that they may have a child by Hagar, thus taking matters into their own hands rather than trusting God to deliver upon His promise (Genesis 16).
Isaac lied in more or less the same fashion as his father, lacking faith during his wife's barrenness (Genesis 26:6-16). His preference for Esau over Jacob also caused him to ignore God's plan for Esau to serve Jacob (Genesis 25:23). In Isaac's actions, he was working in opposition to the will of God, a sin, to which God opened his eyes and he later repented of (Genesis 27:32-33; Hebrews 11:20).
Jacob was the man whose offspring would be the twelve tribes of Israel. (Genesis 49:28). He was assured by God that He would be with him when on the run from his brother (Genesis 28:15) and uncle (Genesis 31:3). But Jacob was a trickster – a deceiver by name and deed. He fooled his brother into selling his birthright over a bowl of stew (Genesis 25:24-29). He was also the protagonist in his mother's plan to hoodwink the visually impaired Isaac into giving him the greater blessing he intended to give Esau (Genesis 27).
His life was marked by struggles which he aimed to overcome in his own craftiness and strength. It required God Himself, in the form of an angelic being, to wrestle with Jacob through the night, bringing him into a position of dependence and submission to God (Genesis 32:22-32). Jacob's sons weren't much better either.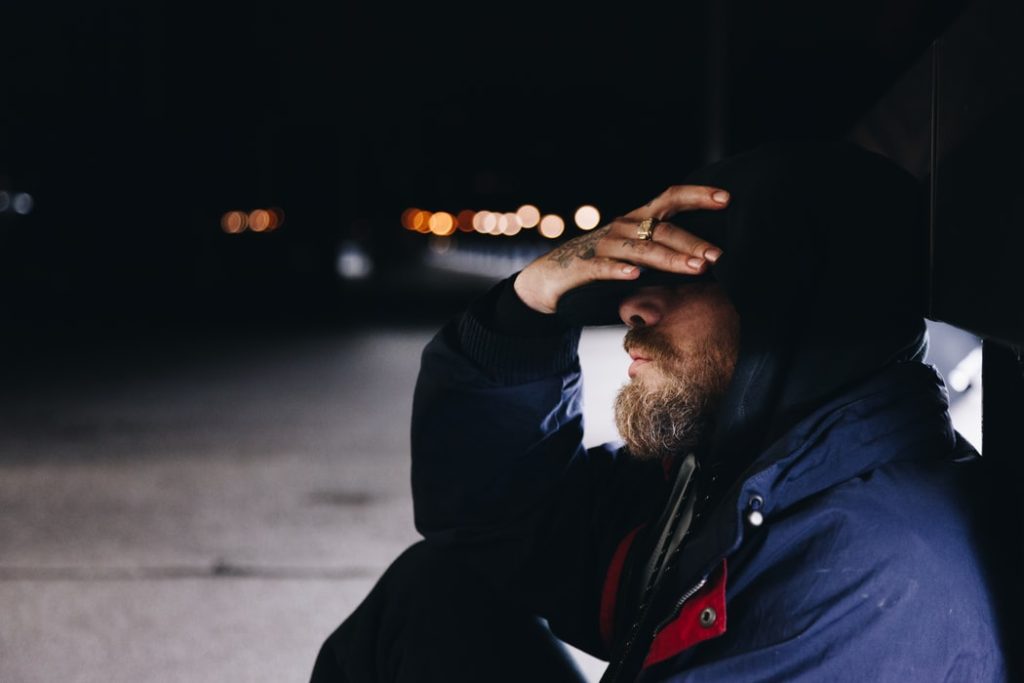 Even in Evil, God's Plans Prevail
The hatred and jealously of Jacob's sons towards their younger brother, Joseph, drove them to sell him into slavery. (Genesis 37:4 and 28). Yet God used their sinful deeds to eventually bring Jospeh to a prominent position in Egypt. This enabled him to bring his family out of the famine in Canaan and into Egypt. Through this, God preserved His covenant people and the family line that would bring forth the Messiah.
As for you, you meant evil against me, but God meant it for good, to bring it about that many people should be kept alive, as they are today.

Genesis 50:20
It's especially remarkable to see how God mightily used Judah in His plan of salvation (see Genesis 34, 37, 38, 42-50 for Judah's transformation). He was seemingly so far removed from God but chosen by the Almighty to be Jacob's son from whom the promised Seed would be carried along generations as reflected in the blessing Jacob gave him (Genesis 49:8-10).
God's faithfulness to His plan extends even further. In fulfilling His promise, He brought down His Son to be crucified for the sins of you and I in what was the wickedest act in the history of the world. As cruel as it was, God sovereignly worked through the willing choices of the Roman authorities and the Sanhedrin to bring His plan from the beginning was brought to its culmination at Calvary (Acts 2:23; Acts 4:27).
God is Faithful
God is faithful. He has gone to great lengths to accomplish his plan of salvation, which started with the Jews first and then Gentiles such as yourself and I (Romans 1:16-17). God's plan for your salvation was proactive rather than reactive (Ephesians 1:4-5). He has loved you from the foundations of the world. He has predestined you to be adopted into His family before the beginning of time. Therefore, God will preserve you until Christ returns to bring your salvation to completion (Romans 8:29-30). What a faithful God we serve.