Following Jesus is not easy. It requires whole-hearted devotion to God as we make Christ our priority (Luke 14:26-27), considering Him our greatest gain (Philippians 3:7-8). To follow Christ is to obey God irrespective of the consequences (Acts 5:28-29 ). The magnitude of the task demands the help of others. We need to join those who embark on the same course as us in following Christ. Therefore, we must ask ourselves: "Who do I follow in my efforts to follow Christ and "What is guiding them?"
Who to follow
We are to follow those whose example points us towards the ultimate example: Jesus Christ Himself (1 Corinthians 11:1). Their character should reflect the nature of Christ. Like a child who follows the example of their parents, we are to imitate God and those who follow Him faithfully (Ephesians 5:1). Some things to look out for include:
Those who live under the authority of the word of God. Accordingly, their way of life is consistent with the standard of God as set out in the Bible
Repentance from the sin which marked our lives outside of Christ. A continual pursuit of righteousness and a commitment to holiness (Ephesians 4:22-24; 5:8-11; Colossians 3:5-14)
Those who follow God's example by their love, selflessly sacrificing themselves for the good of others (Ephesians 5:1-2)
Compassionate and forgiving people (Ephesians 4:32; Colossians 3:12-13)
People walking in sexual purity (Ephesians 5:3; Colossians 3:5-6)
Those who speak encouraging words (Ephesians 4:29) and God-honouring speech (Ephesians 5:4)
Finding who to follow
Moreover, we must consider where to find people to follow. You may find Christ-like examples in well-known pastors, teachers, speakers or social media influencers. Although there is value in this, there is only so much you can identify in a person and benefit from at a distance. You cannot limit who you follow to those from afar. You need personal relationships. You need flesh on flesh contact with fellow believers around you. Look within your church, fellowships, friendships circles and the like. Commit to the Christian communities in your locality. By doing so, you can sharpen each other and motivate one another to live for Jesus and remain steadfast in following Him (Proverbs 27:17; Hebrews 10:24). You can follow others from a distance, but you maximise your growth by following those within your proximity.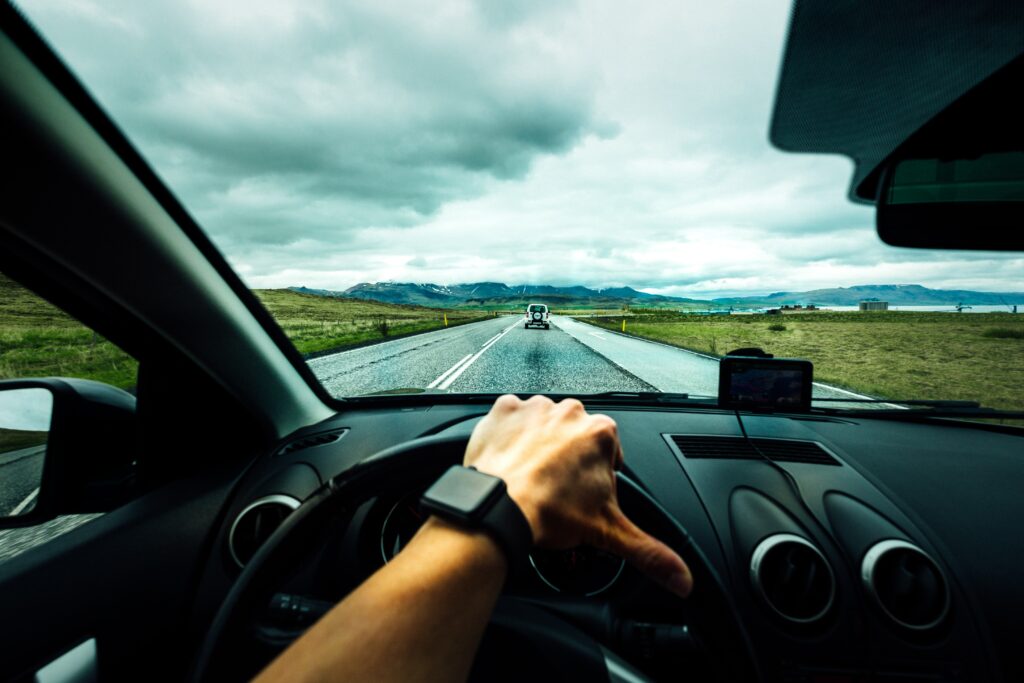 How to follow
Lastly, how are we to follow these people? With Christ Himself being our ultimate standard, the other examples we have in our lives are bound to fail at times. The same goes for ourselves. As such, we do not follow in a spirit of judgement, but with grace. Furthermore, we follow consistently and with persistence. The athletics metaphor often used in the New Testament demonstrates how we and those we imitate can follow Christ. Like a runner, we are to be disciplined, remaining persistent by staying the course despite the challenges we may face (1 Corinthians 9:24-27; Hebrews 12:1-3).
---
We run with the goal of Christian maturity, knowing Jesus and becoming more like Him with an unwavering focus (Philippians 3:10-14). So dear friends, whoever and whatever we follow may they always point towards and exemplify Christ and I pray that as believers we would have the discernment to know when the person/thing we're following needs to change.