When was the last time you shared the Gospel? I address the question to both you the reader, and I the writer. I too felt a tide of unease rise in my gut when confronted by the thought. We know the importance of sharing the Gospel, but often fail to do so. I hope that as we reflect on the following questions that may point toward the reasons why we are not evangelising, we may be encouraged to not only know the Gospel, but also preach the Gospel.
1. Am I ashamed of the Gospel?
You may be ashamed of the Gospel because you don't sincerely believe it to be good news. Perhaps you've become so familiar with the term that you have lost sight of the immensity of the message. The Gospel is "euangelion" – good news. This was news that a foot runner would bring from the battlefield back into the city, proclaiming that victory had been achieved. This news transformed the lives of the people, bringing them great joy in knowing that the war had been won. In the Gospel, we have a life-changing announcement: In His love, God sent His Son to die for our sins and bring us into a relationship with Himself if we believe in Christ (John 3:16; 2 Corinthians 5:18-19; Romans 5:10). In doing so, Jesus has saved us from sin's penalty and triumphed over Satan, sin and death (Colossians 2:13-15; 1 Peter 2:24).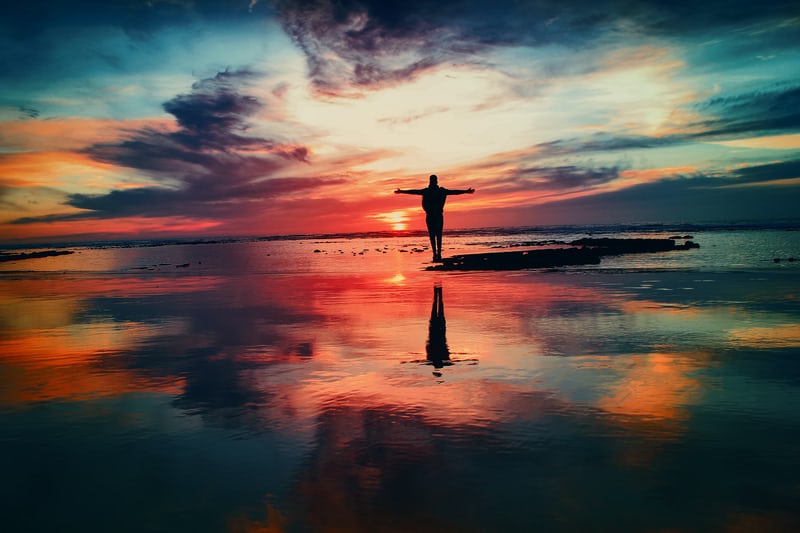 Have you ever thought someone is "beyond salvation"? Have you felt the desire to share the Gospel but refrain from doing so in the belief that it will fall on deaf ears? These are subtle ways in which your shame toward the Gospel is revealed; you doubt the vastness of its power.
For I am not ashamed of the gospel, for it is the power of God for salvation to everyone who believes, to the Jew first and also to the Greek.

Romans 1:16
For the message of the cross is foolishness to those who are perishing, but to us who are being saved, it is the power of God.

1 Corinthians 1:18
"Ashamed" in Romans 1:16 speaks of being disgraced or personally humiliated as a result of placing your trust in something which has let you down. "Power" is translated from the Greek word "dynamis", giving us the word "dynamite". There is inherent power in the Gospel, carrying the capacity to seismically shift the lives of those who hear it and believe it. This is no cause for shame. Place your confidence in God and the power of His Gospel, proclaiming it and leaving the results to Him.
2. Am I shy?
Evangelism is daunting. Faith is a highly sensitive subject matter so it requires a balance of gentleness and boldness. Disinterested responses can discourage you. Antagonism (especially from a knowledgeable person) may leave you feeling embarrassed and inadequate for the task. The study of apologetics is useful. You can also learn and build confidence by going on outreach with others, but what you really need is divine enablement. Jesus knew this, and so He has sent us His Spirit to embolden us for evangelism. Draw courage and strength from His Spirit who dwells in you, empowering you for witnessing.
But you will receive power when the Holy Spirit has come upon you, and you will be my witnesses in Jerusalem and in all Judea and Samaria, and to the end of the earth.

Acts 1:8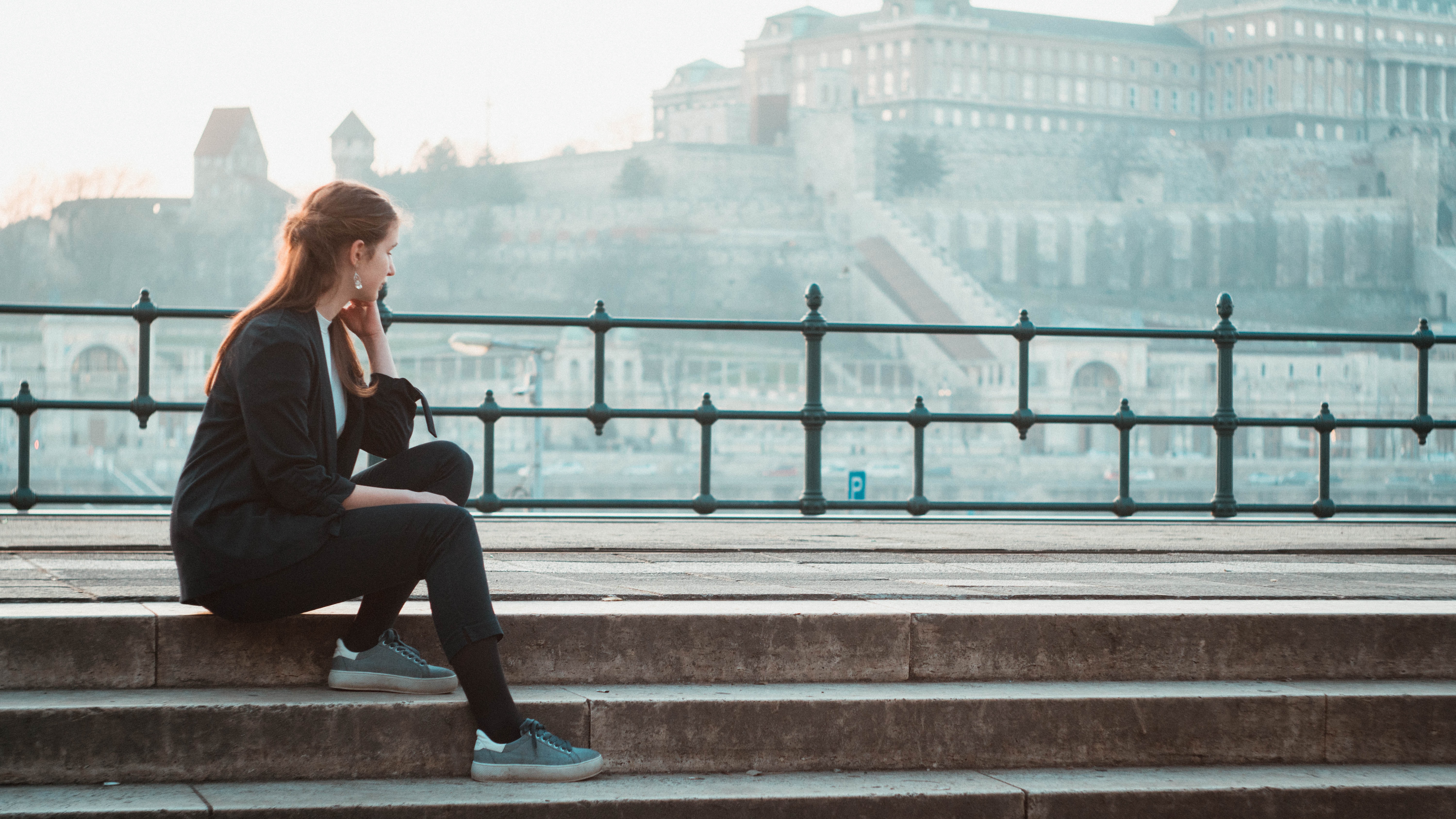 3. Am I too proud?
Shame and timidity are great hindrances, commonly rooted in pride. Focusing on yourself rather than others and their need for salvation will give you several reasons not to evangelise. Mockery and the loss of friends and loved ones are genuine fears. But no one had more to lose than the Lord Jesus Christ (2 Corinthians 8:9). The second Person of the Trinity, equal in deity and sharing the glory of the Father humbled Himself to accomplish the Father's plan for salvation (John 17:5). Philippians 2 eloquently captures the humility of Jesus :
In your relationships with one another, have the same mindset as Christ Jesus: Who, being in very nature God, did not consider equality with God something to be used to his own advantage;
rather, He made Himself nothing
by taking the very nature of a servant,
being made in human likeness.
And being found in appearance as a man,
He humbled himself
by becoming obedient to death—
even death on a cross!

Philippians 2:5-8
Christ humbled Himself in a way that we are to follow suit by proclaiming this good news.
I assure you, the shame, shyness and pride you may feel is incomparable to the feeling of knowing that someone you had the opportunity to share the Gospel with has died in unbelief. The price is too high. Pray for opportunities and boldness to evangelise. Pray that God softens the hearts of those you speak with and for their salvation. Lastly, remember these words by Rice Tice: "In evangelism, I can only fail if I keep quiet".