1. God has already provided the solution to your suffering
The universal reason for man's suffering is sin. Man's fall begot human suffering; however, man's fall did not surprise God. He provided the solution before man could fall as John tells us, "All who dwell on the earth will worship Him, whose names have not been written in the Book of Life of the Lamb slain from the foundation of the world" (Revelation 13:8) This verse indicates that the Lamb (Jesus) was slain before the world began and we know that Christ's sacrifice is the solution for man's sin. The Cross is God's victory over sin, it also preceded it. God is not confined to time therefore He has solutions prepared for the challenges we are yet to go through. This perspective helps you to be more focused on how the trial is serving to make rather than break you. We will explore this through the rest of the article.
2. God is sovereign to work the challenges out for your good
You must ask yourself two questions, do I love God? And am I called according to His purpose? If both answers are yes, then Paul encourages you, "And we know that in all things God works for the good of those who love Him, who have been called according to His purpose (Romans 8:28). God disarmed powers and authorities and put them to an open shame by His triumphing over them through the Cross (Colossians 2:15), Paul also infers that the powers wouldn't have crucified him if they knew any better (1 Corinthians 2:8). God used Jesus' challenges to fulfil His purpose and He will do the same for you. Trust Him.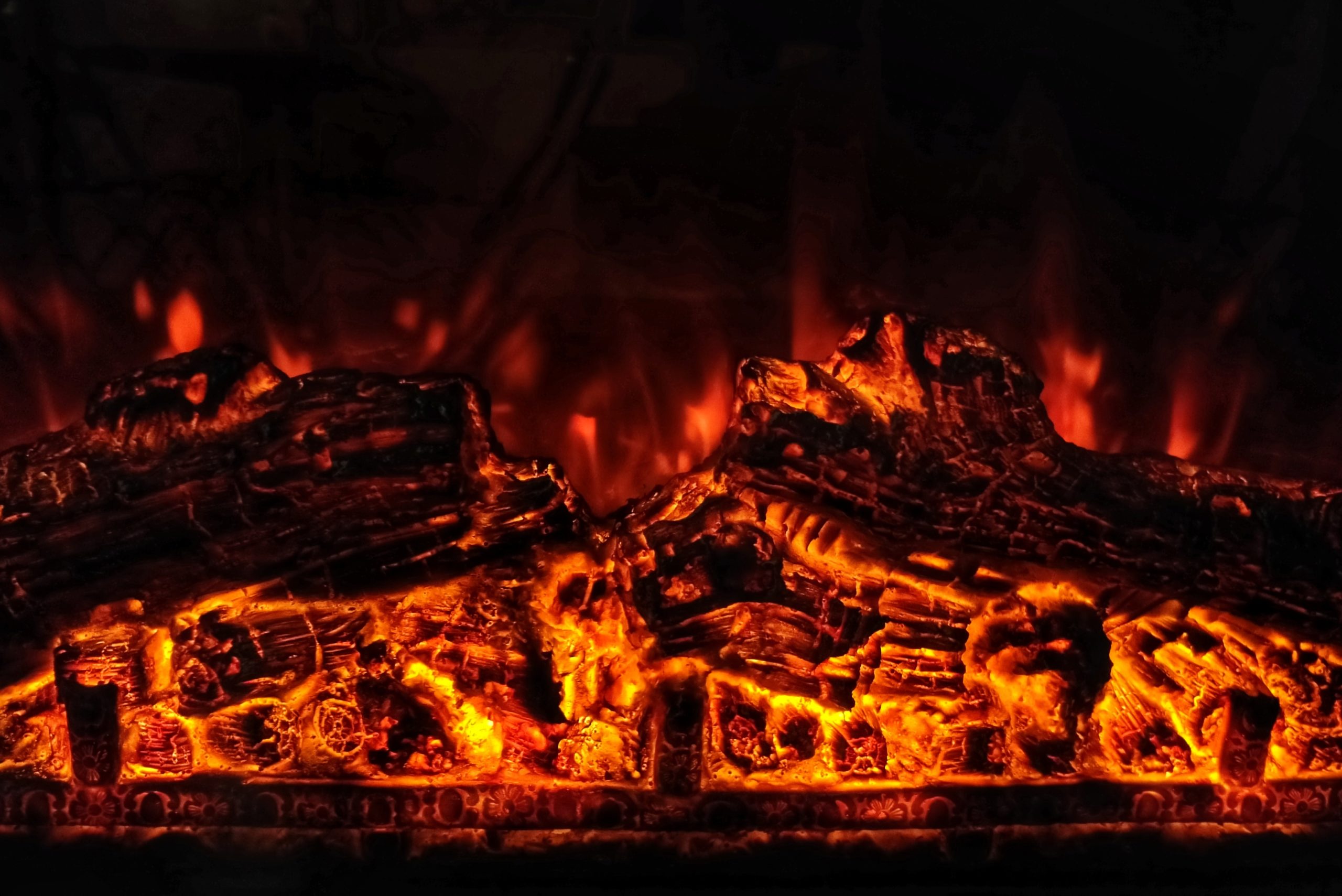 3. God is using your challenges to refine your character
James urges believers to see trials as something to be joyful about because they are our pathway to maturity and completion in character. He says, "Consider it pure joy, my brothers and sisters, whenever you face trials of many kinds because you know that the testing of your faith produces perseverance. Let perseverance finish its work so that you may be mature and complete, not lacking anything" (James 1:2). This shift in mindset is a gamechanger because rather than seeing challenges as opportunities to quit, you see them as opportunities to grow in maturity and be complete.
4. Giving up on God is giving up on the true essence of life
To give on God is to give up on the essence of your being. Paul states, "In Him, we live, we breathe and have our being" (Acts 17:28). In John 6:53 prior to Jesus' death and resurrection, crowds would often follow Him because of the miracles He performed. On this occasion, they were hungry and He multiplied five loaves and two fish to feed them. He knew their impure motives for following Him and He used the sign to teach them the true essence of communion by stating, "Very truly I tell you, unless you eat the flesh of the Son of Man and drink His blood, you have no life in you.'" Jesus is essentially saying there is no life apart from communion with Him. This was hard for many in the crowd to hear and so they began to depart from Him. Peter understanding Jesus' words responded, "…Lord, to whom shall we go? You have the words of eternal life" (John 6:68). This was in response to Jesus asking if the twelve disciples would also depart. Peter knew departing from Jesus is departing from the source of life.
5. Lives are connected to your endurance
We look at Job, Abraham, David, the Apostles and ultimately Jesus as reasons why God isn't worth giving up on. There are people who will find strength for their endurance by looking at yours. You can probably think of family members and friends who have been emblems of faith and endurance in God through difficulty. By not giving up you can be the same emblem of hope for others.